Warlords of Draenor sales take WOW subs back up over 10 million
For the first time in years.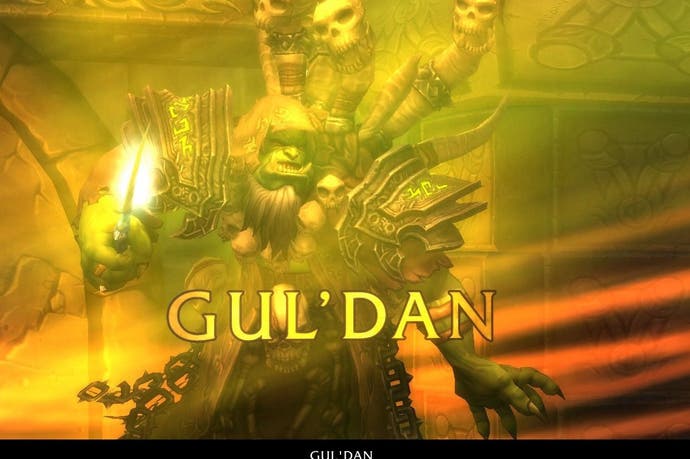 Fifth World of Warcraft expansion, Warlords of Draenor, has done the business. Monthly subscribers to the MMO once more number over 10 million, Blizzard has announced, and in 24 hours more than 3.3m copies of the expansion have been sold.
Those day-one sales match, exactly, what third WOW expansion Cataclysm managed in November 2010. Fourth expansion, Mists of Pandaria, took a week to reach 2.7m sales in 2012.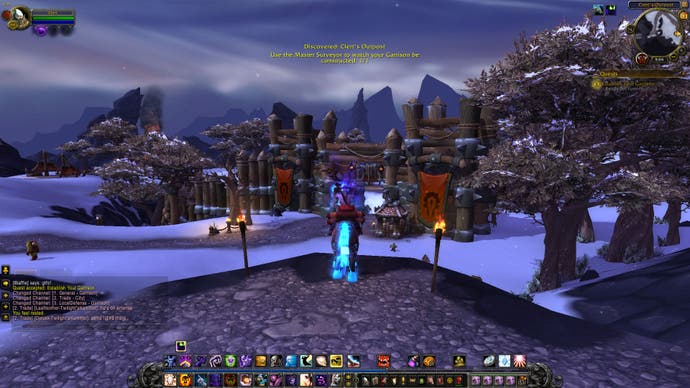 The last time Blizzard reported more than 10 million WOW subscribers was in September 2011 (10.3 million) - but even then, numbers were on their way down.
October 2010 pre-Cataclysm remains the subscriber high-point, when the count was 12 million. There was a brief rise from 9.1 to 9.6 million subscribers following Mists of Pandaria, but after that, numbers tumbled - all the way down to a low point of 6.8 million subscribers in June this year.
But then they jumped, to 7.4 million ahead of Warlords of Draenor and now, impressively, back to over 10 million after the expansion's release. Question is, how long can the game hold onto those people for?
World of Warcraft celebrates its 10th anniversary in three days. It launched in the US on 23rd November 2004. The European anniversary isn't until 11th February 2015.
We're working on a Warlords of Draenor review but taking our time with it. We'll be doing some stuff to mark the game's anniversary next week.