Warhammer 40,000: Eternal Crusade due this summer on PC and consoles
Now on Steam Early Access, Bandai Namco publishing.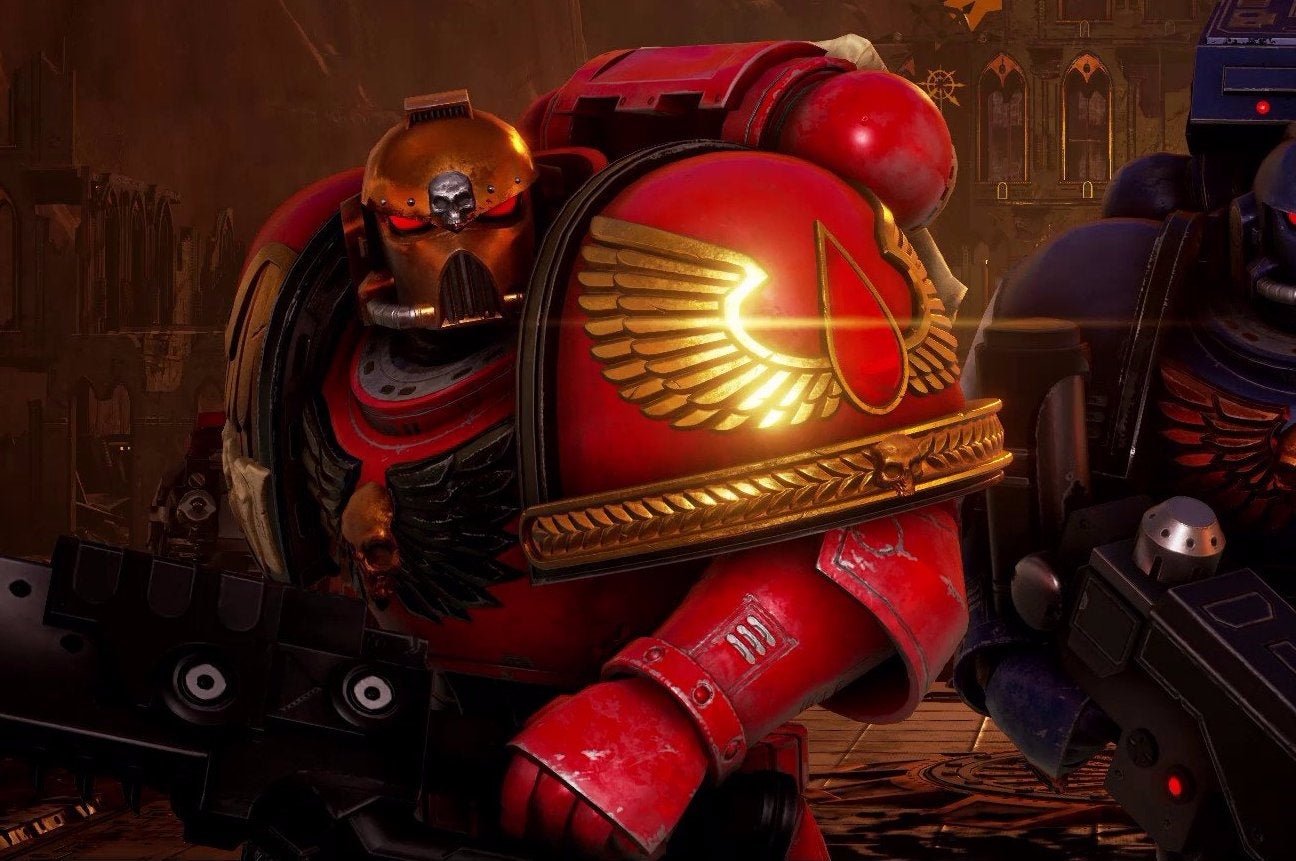 Warhammer 40,000: Eternal Crusade, the MMO third-person shooter by Wet and Naughty Bear developer Behaviour, is now slated for a summer release on PC, PS4 and Xbox One via newly revealed publisher Bandai Namco.
Furthermore, Eternal Crusade just entered Steam Early Access where it will usually go for £39.99, but is 20 per cent off at £31.99 until 2nd February.
The upcoming shooter focuses on the battle between four factions in the Warhammer 40k universe. Players will be able to choose from 20 sub-factions and earn hundreds of weapons and customisation options as they engage in both PvP and PvE challenges.
Check out the new cinematic trailer and loads of gameplay in the most recent Warhammer 40,000: Eternal Crusade livestream below.