War Child's charity app Help features new games from Sports Interactive and other devs
Out now on Android, coming to iOS soon.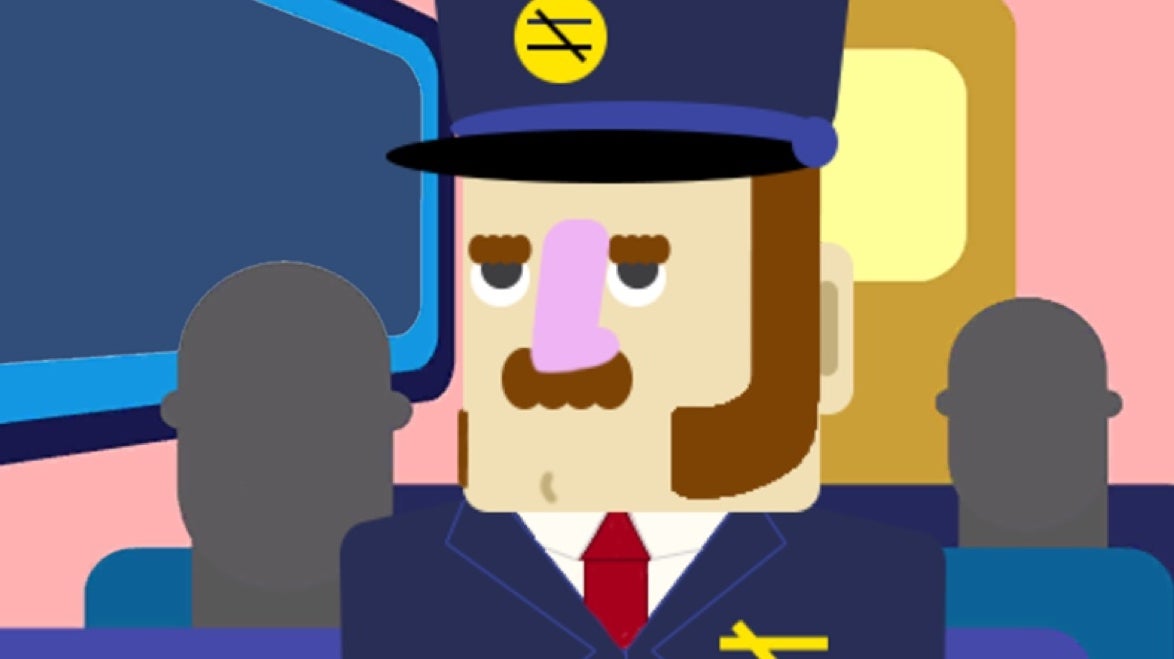 Football Manager studio Sports Interactive and other developers from around the globe have joined forces to create games for Help, a new Android and iOS charity app to support War Child UK.
Inspired by War Child's 1995 music compilation The Help Album - which featured tracks from the likes of The Stone Roses, Suede, Oasis, and Radiohead - the new War Child app gathers together five games from a variety of different studios.
Sports Interactive has contributed Tickets Please, which casts players as a train conductor who must check passenger tickets against the clock, while Angry Birds developer Rovio has offered up Inish Ciúb, a tile-removing puzzle game with a garden theme.
Elsewhere, massive mobile developer Gameloft has created Fifty Buddies, a racing game in which players must guide fifty jelly babies around a track while dodging an assortment of deadly obstacles, and Berlin-based developer Wooga is responsible for Rupert, Sell 'em Don't Break 'em. Here, players take on the role of a clumsy elephant and must do their best to avoid demolishing the china shop in which they work.
Rounding things off is the wonderfully titled Mediocre Housekeeping from Featherweight Games - a physics-based affair where the goal is to stack as many items of clothing on a shelf as possible without the whole thing tumbling down.
Help: The Game is available on Android devices now via the Google Play Store and Amazon's Appstore, and will be launching on iOS soon. It costs £2.99, and 100 percent of net proceeds go to War Child UK - a charity established to "protect, educate and stand-up for the rights of children caught up in conflict."