VR software reunites a grieving mother with the young daughter she lost 4 years ago
"I think I've had the dream I've always wanted."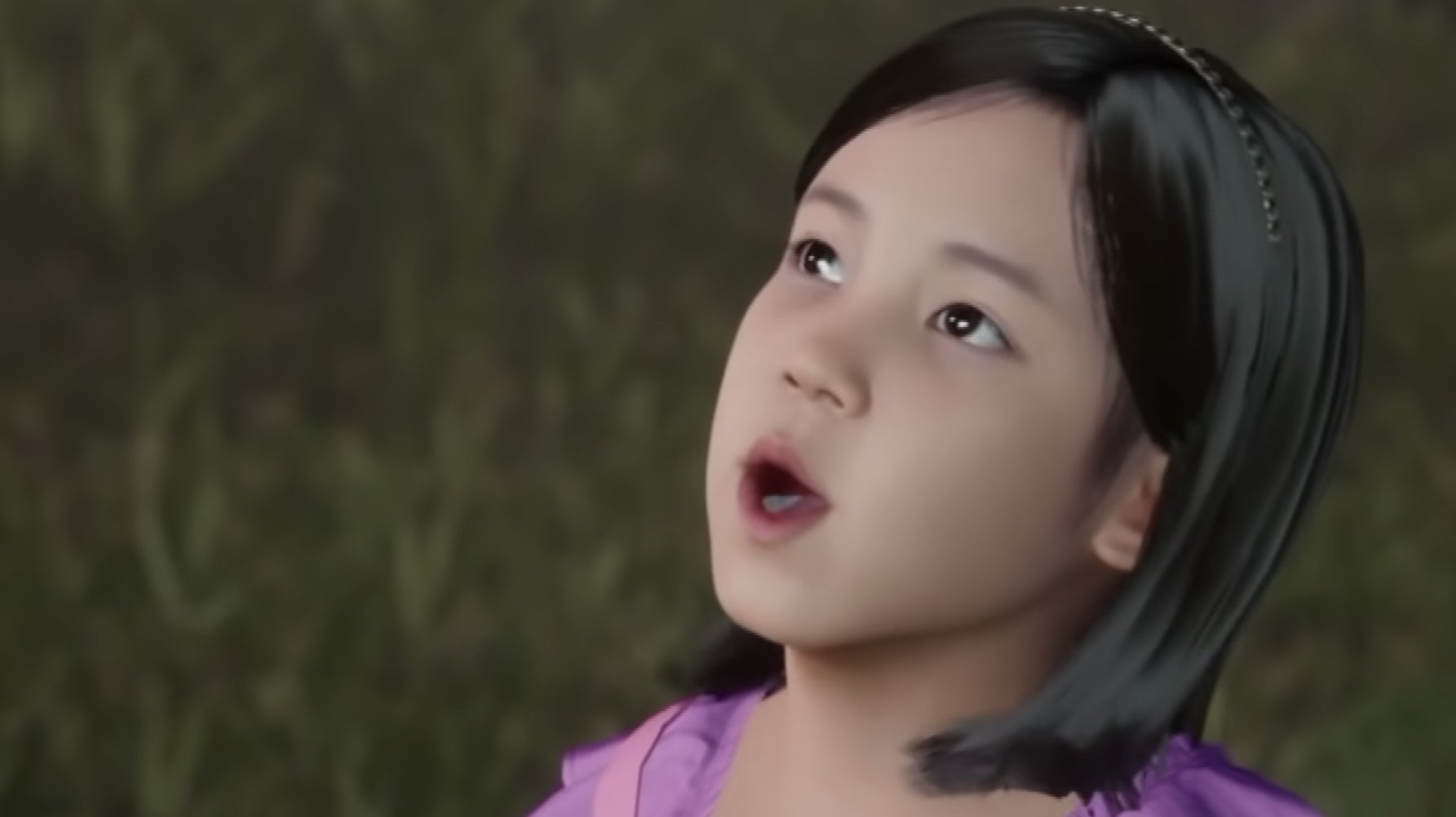 Content warning: This story contains upsetting content. Reader discretion advised.
A South Korean TV show has documented how virtual reality software has enabled a grieving mother to communicate again with her young daughter, Nayeon, who died in 2016.
As reported by Aju Business Daily (thanks, PC Gamer), the documentary "I Met You" tells the story of Jang Ji-sung and her daughter Nayeon, who died from an incurable disease at just seven years old. First aired on 6th February, the show followed the development of the VR production for eight months as the team "used VR technology to implement Nayeon's face, body, and voice".
As you might well imagine, even though the clip below is just a 10-minute segment from the full documentary, it's an incredibly difficult thing to watch, especially when Jang Ji-sung is reunited with Nayeon on the anniversary of the girl's birthday. Though deeply upset, however, the mother said the experience was "the dream [she's] always wanted".
"Maybe it's a real paradise," Jang Ji-sung said to ABD. "I met Nayeon, who called me with a smile, for a very short time, but it's a very happy time. I think I've had the dream I've always wanted."
"I hope many people will remember Nayeon after watching the show," she wrote in her blog, which has since been closed.
As PCG asserts, reanimating deceased people in VR likely isn't all that surprising to you, but it'll be curious to see if/how such practices become an everyday, commercial business practice - and exactly how some services might capitalise on such devastating grief.
The ten-minute snippet showing the reunion is below, to which I attach a hefty content warning: