VR masterclass Budget Cuts is getting a sequel
Mission Insolvency will be out this year.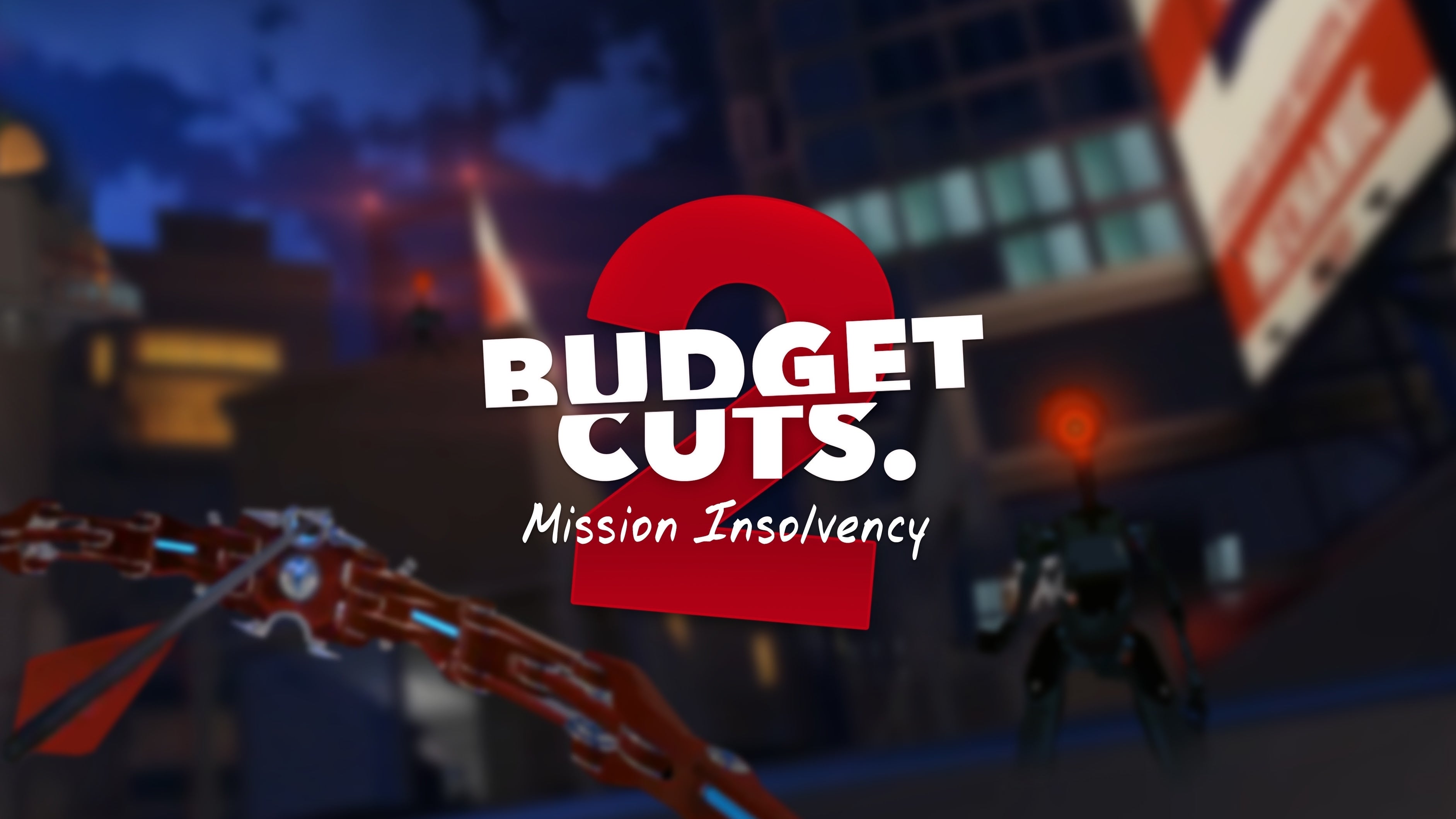 Budget Cuts is one of the most dazzling VR games out there - a brilliant espionage-'em-up in which you have to sneak through a series of offices avoiding deadly robots, flinging coffee cups around and receiving faxes. It is better than I have just made it sound. Anyway, it's getting a sequel. Budget Cuts 2: Mission Insolvency will be out later this year.
Neat Corp is teaming up with Fast Travel Games to provide a final chapter in the series. We're promised new gadgets, new enemies and new environments, but the developers are keen to stress that even if you haven't played the first game, the second will work as a standalone.
Gosh, Budget Cuts is good. Trailer below!