Vote for the 2014 GamesAid charities now
Open to people of the UK games industry.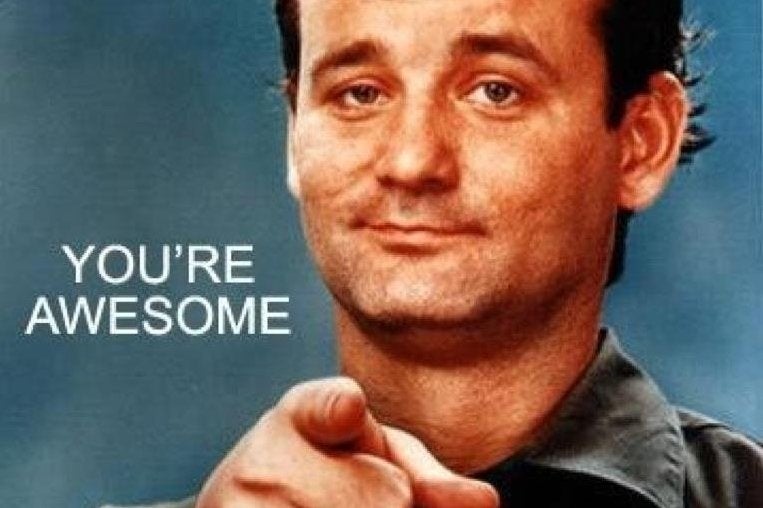 Which charities should benefit from the money GamesAid raises this year? The voting has begun.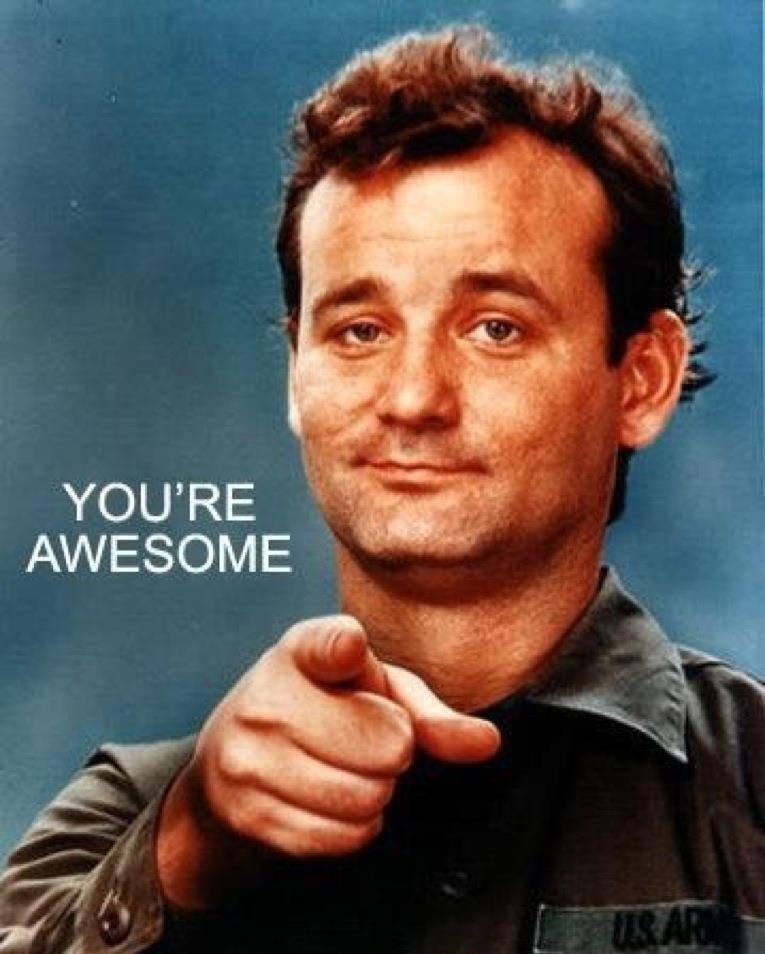 You must be a member of the UK games industry to join GamesAid and vote. I realise that may not include many of you but it's a charity we as a company believe in, and support, and every little helps.
GamesAid is run voluntarily by people from the UK games industry, and acts as an umbrella charity that raises - through events, donations and auctions - money for other charities.
There are nine charities to choose from and they're organisations focused on helping children. They're also smaller organisations that don't pull in lots of funding already.
Last year, GamesAid gave the charities selected more than £50,000 each.
Those on the voting list this year are Accuro, Action for Kids, The Honeypot Children's Charity, Jigsaw 4u, Lifelites, MAPS, MyAware, Safe @ Last and Special Effect.
Becoming a member of GamesAid takes minutes.