Voez dev's rhythm-actioner Cytus Alpha coming to Switch later this month
eShop first, physical release in May.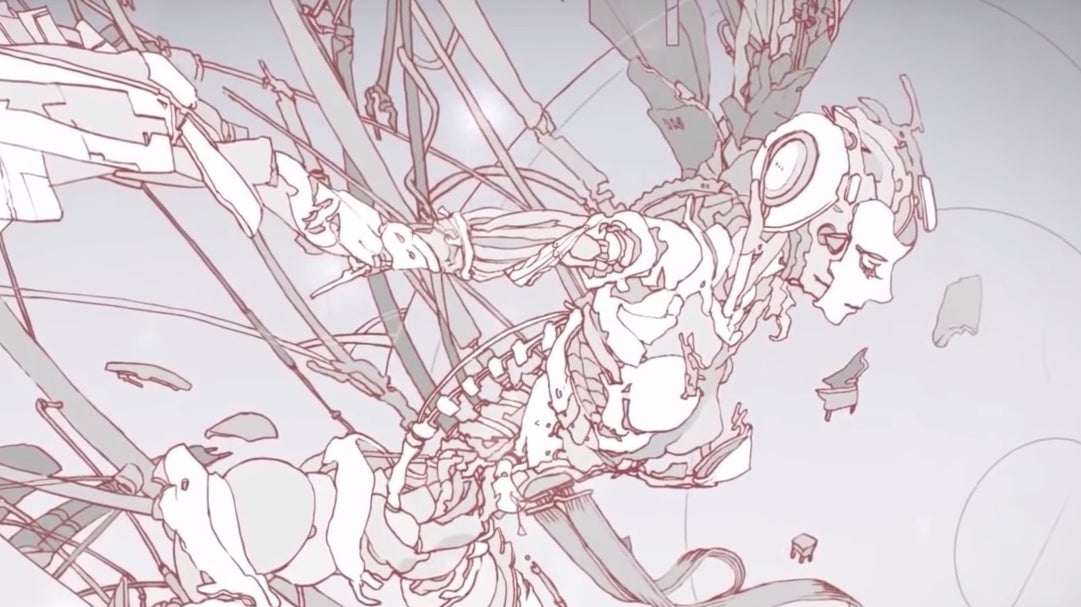 Rayark, the developer behind top-notch rhythm-action games Voez and Deemo, has announced that another of its music titles, Cytus Alpha, is coming to Switch on April 25th.
Cytus Alpha, like Voez and Deemo before it, originated as a free-to-play mobile title - one that's garnered a lot of praise since release in 2012.
There's a bit of a dystopian sci-fi narrative, but the core of Cytus is pure rhythm-action, with its touch-screen gameplay based around tapping, dragging, and holding circular notes that appear on-screen. Which mightn't sound like much, but they form an extremely satisfying whole (with a great soundtrack accompaniment), and the end result looks something like this:
Cytus Alpha (as the enhanced Switch version is known) was confirmed to be releasing on April 25th in Japan a while back - and that's now been expanded to a worldwide launch. Over 200 songs, some new, will be included in the price, covering genres like pop, jazz, and trance. All tracks have Easy and Hard difficulties, and it's possible to compete with other players online.
Those perfectly content with a digital release will be able to pick Cytus Alpha up via the Switch's eShop from April 25th, and a physical release is scheduled (in North America, at least) for launch on May 14th. No price has yet been given.