Vivendi now owns over 20% of Ubisoft shares
Wants a board seat and "fruitful cooperation".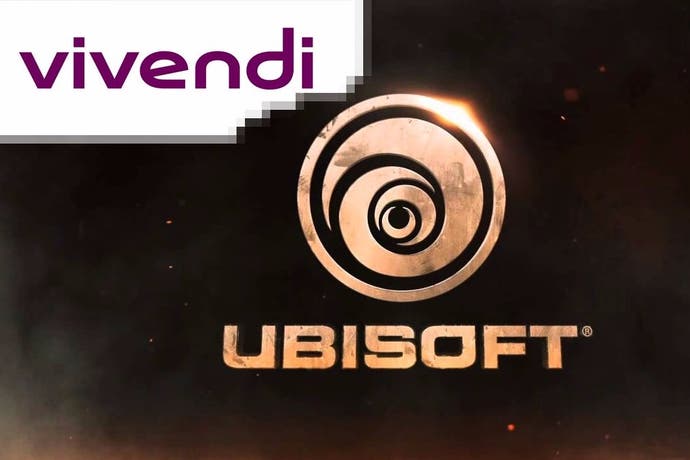 Vivendi has now gobbled up more than 20 per cent of Ubisoft shares, as its concerted effort for control in the family-owned games company continues.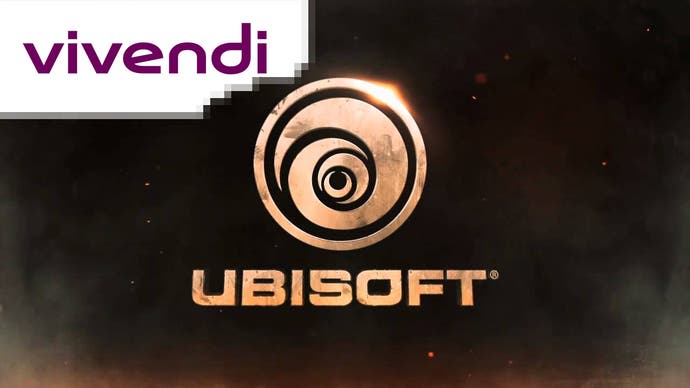 Earlier this month, Vivendi took over Gameloft, the mobile games company owned by Michel Guillemot, brother of Ubisoft boss Yves Guillemot.
And there's no end in sight to Vivendi's buy-up of Ubisoft shares. The company has said it is "considering continuing to acquire" more and also looking for a seat on Ubisoft's board "consistent with its shareholder position".
That said, Vivendi stated this week it did not wish to launch a bid for the company or take it over entirely - and that it hoped to build a "fruitful cooperation" with Ubisoft bosses.
For Ubisoft itself, Vivendi's interest in the company and buy-up of shares is completely unwanted, and a real concern.
At this year's E3, Yves Guillemot closed his company's media briefing by taking the unusual step of inviting all of the attending development heads back to the stage together. United on stage, Guillemot's made a defiant speech celebrating Ubisoft's 30th anniversary this year - and promising the company would continue for another 30 years.
"I love video games because the real innovation and magic happens when our teams and players are free to innovate, free to create, free to express themselves and free to have fun.
"That is what has got us here today and that is what will drive us for another 30 years and beyond. Because when you are free there is no failure, only forward."
The message behind his words was clear - please, shareholders, don't sell up. Even if Vivendi can - and has been - offering well over the odds.