Vita shooter Unit 13 release date announced
MAG dev's latest just misses console launch.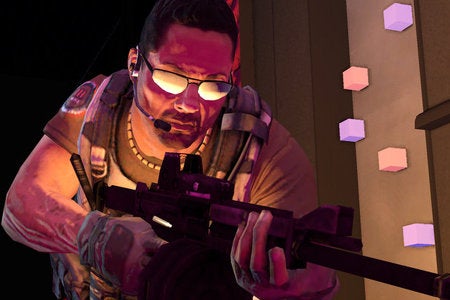 Unit 13, the new Vita IP from MAG/Socom developer Zipper Interactive, launches in Europe on 7th March, publisher Sony has announced.
A surprise addition to the Vita's line-up last November, it's a third person military shooter specifically designed for bite-sized portable play.
It drops the player in various contemporary settings and tasks them with dispatching terrorists, dictators, gunrunners, warlords and drug traffickers.
You'll have six different classes to choose from - Infiltrator, Sniper, Soldier, Technician, Point Man, and Support.
Take a look at a new gameplay clip below, courtesy of PlayStation Blog.