Vita memory card "pretty much a requirement"
Certain games won't even boot up without one.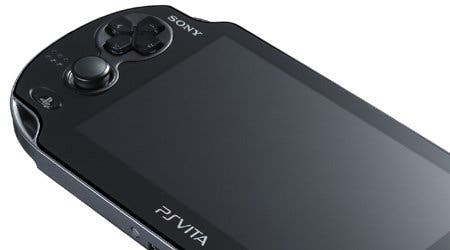 A Vita memory card is "pretty much a requirement", Japanese magazine Famitsu has said in its official PlayStation Vita FAQ.
Kotaku Japan this week reported the following games need a card:
Uncharted: Golden Abyss
Disgaea 3: Absence of Detention
@Field
Hot Shots Golf 6
Monster Radar
Dream Club Zero Portable
The above applies to physical retail versions of the games. All games downloaded through PlayStation Network will require a memory card for saves.
Today Famitsu reported that a Memory Card is "pretty much a requirement" (via Andriasang). Games that require a card can't even be booted up if you don't have a memory card.
Sony is yet to announce UK pricing of the memory cards, which are proprietary to the handheld. In Japan, a 4GB card costs ¥2,200 (£18), an 8GB ¥3,200 (£26), 16GB ¥5,500 (£45), and a 32GB ¥9,500 (£78).
Meanwhile, Famitsu offered some additional Vita details.
Vita does not have external video out. You can view video and music via Remote Play. PS3's Torne DVR device can also be used once you've updated its firmware.
You can up the visual quality of PSP software through bilinear filtering. This can be toggled on and off.
At launch you can use the following built in apps or functions: Welcome Park (introduces you to the controls), Party (a chatting app that can be used in games), Photo & Camera, Music, Video, Near (a social app for interacting with other Vita systems in your area), Browser, Group Messaging, Friend, Trophy, PS Store, Remote Play, Content Management and Settings.
Vita will first attempt to connect via Wi-Fi. If no Wi-Fi connection is found it will connect through 3G. While connected through 3G, even if the system finds a Wi-Fi hotspot, it will not automatically switch.