Video: Outside Xbox ponders what Microsoft needs to deliver at E3
And presents their dream game reveals.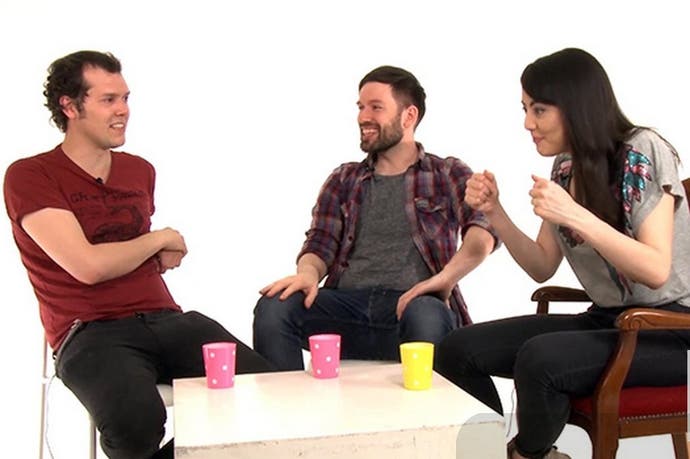 Greetings, Eurogamers, and welcome to the last Oxbox post before the world changes forever. Alright, E3 is rarely that dramatic, but by this time next week there will be a boat-load of previously unannounced games to talk about. If publishers haven't gotten over-excited and splashed them all over the internet beforehand, that is.
It feels like in the game of E3 chicken, a huge number of games companies have swerved at the very last second and released new trailers this week. We hope that's them clearing the deck to avoid being trampled by some truly jaw-dropping announcements, but it could just as easily be the fact that the games industry is leakier than an incontinent puppy.
At the very least we're hoping for big things from the Microsoft E3 press conference. Team Green has a lot of catching up to do, so we discuss exactly what Redmond needs to deliver in its 90-minute slot on Monday 9 June.
In keeping with the E3 theme, Show of the Week speculates on the games due to be revealed at the show next week. Some of these E3 forecasts are based on hard evidence, some are straight-up wishful thinking, all of them would be lovely, thank you very much.
Outside Xbox will be out in Los Angeles for the show, covering everything that even whiffs of an Xbox release. If you're keen to see video direct from the show floor, why not head to our YouTube channel and subscribe? We promise it's Karma-positive behaviour.