Video and game renter Choices UK enters Administration
Ceased trading earlier this month.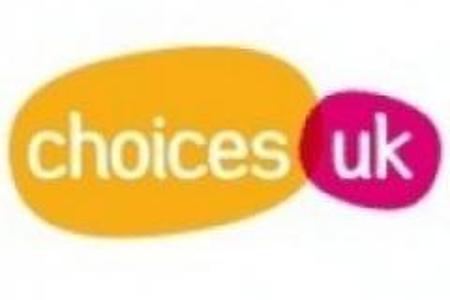 British film and game rental shop chain Choices UK has entered Administration.
"Webb Ivory, the owner of Choices UK, amongst other brands, ceased trading on Saturday, 3rd March 2012 - and are now in Administration," read a box-out on the Choices UK website, which redirects to DVD rental service ScreenOne.
A FAQ on the Webb Iovry website explains that, "The Companies did not have the money to pay its liabilities as and when they fell due."
Choices UK has been around since the 1980s, when VHS tapes ruled the roost. A fleet of Choices UK shops were sold off in 2007 to rival company Blockbuster.