Vicarious Visions developing Wii U title
Three mystery projects for Guitar Hero dev.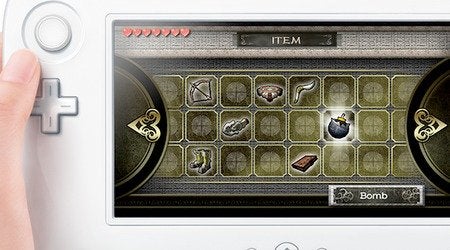 Former Guitar Hero developer Vicarious Visions is working on three unannounced new titles, one of which is for the Wii U, according a developer CV.
The LinkedIn profiled of an associate producer at the Albany-based studio, as reported by GameSpot, references ongoing work on a number of mystery titles.
Project Atlantis is listed for PlayStation 3 and Xbox 360, Project Phoenix for PlayStation 3, Xbox 360 and Wii and Project Nova for PlayStation 3, Xbox 360 and Wii U.
The developer was responsible for the Wii and DS versions of Guitar Hero release until the franchise was shelved by publisher Activision earlier this year, and is currently working on the 3DS SKU of Skylanders: Spyro's Adventure.