Van Helsing developer reveals tower defense game Deathtrap
First screenshots and teaser trailer.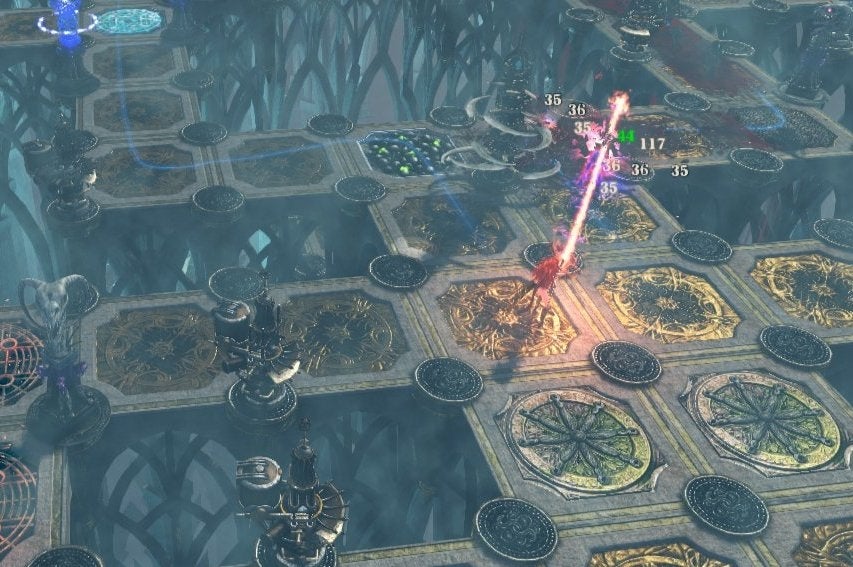 The Incredible Adventures of Van Helsing developer NeocoreGames has announced Deathtrap, a new tower defence title with action RPG elements.
Deathtrap launches on PC and Mac via Steam, plus Xbox One this autumn. A PlayStation 4 version is also in the works but will arrive at a later date.
Deathtrap tasks you with stopping hordes of otherworldly beasts who have been living beneath the earth. All must be stabbed, squashed, incinerated or otherwise incapacitated before they can reach the surface and presumably cause havoc.
The game's first screenshots show grid-based dungeon layouts with traps and hazards to ensnare passing enemies. Take a look at them and a new teaser trailer below.