Valve to launch a Chinese version of Steam
In collaboration with Perfect World.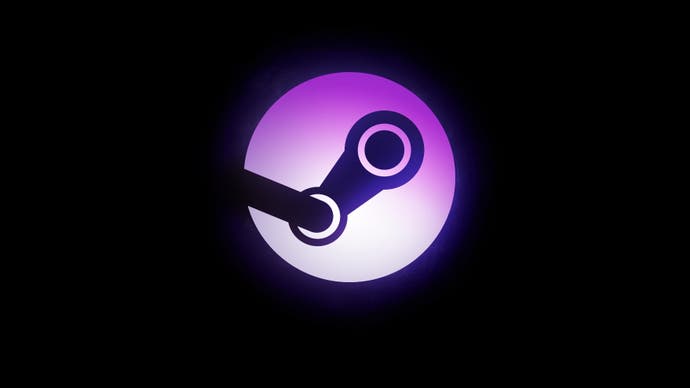 Valve has chosen the middle of E3's PC Gaming Show to announce that it is launching Steam China in collaboration with local games operator Perfect World.
Steam is already accessible in China, but it has fallen foul of regulators there, and recently all the service's community features were blocked, although the store remained operational. Some feared that it would be banned altogether as it faced competition from local rivals such as Tencent's WeGame platform.
Chinese regulation favours local companies, so most Western games publishers partner with local outfits to operate their games in the market. Indeed, Valve's own Dota 2 and Counter-Strike: Global Offensive are already operated by Perfect World in China.
Steam China doesn't have a release date. The press release says it will "will provide Chinese gamers and developers with a new way to access Steam's expansive selection of games and entertainment" and that Perfect World will "introduce more games to China through Steam China, providing quality content and improving the experience for both gamers and developers." Perfect World and Valve will work together on the marketing, launch and game line-up of Steam China.
Reading between the lines, Steam China will have a different, carefully curated line-up of games to the global service - in stark contrast to Valve's recent decision to allow any non-illegal content onto Steam.
There are no changes planned to Steam's existing worldwide operations and services.