Valve releases a new piece of software
To develop VR environments.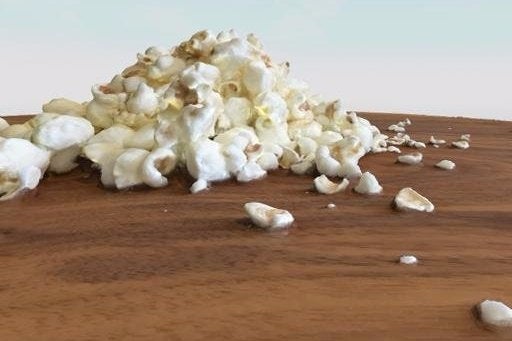 Valve has released a new piece of software. No, it's not Half-Life 3. Sorry. But it is a tool that allows folks to create VR environments.
Out now on Steam Early Access, Destinations Workshop Tools lets users create and share their own VR locales on the Destinations Workshop.
It uses Valve's internal Source 2 tool set and works with all headsets supported by OpenVR.
Current demo Destinations available include a scene of Portal 2 droid Atlas, a bunker in San Francisco, and another tech showcase depicting a pile of popcorn captured with an iPhone 6S camera then given the photogrammetry treatment through RealityCapture. That's some damn fine-looking popcorn!