Valve quietly rolls out Steam Workshop moderation
The approval process should be completed "in less than a day".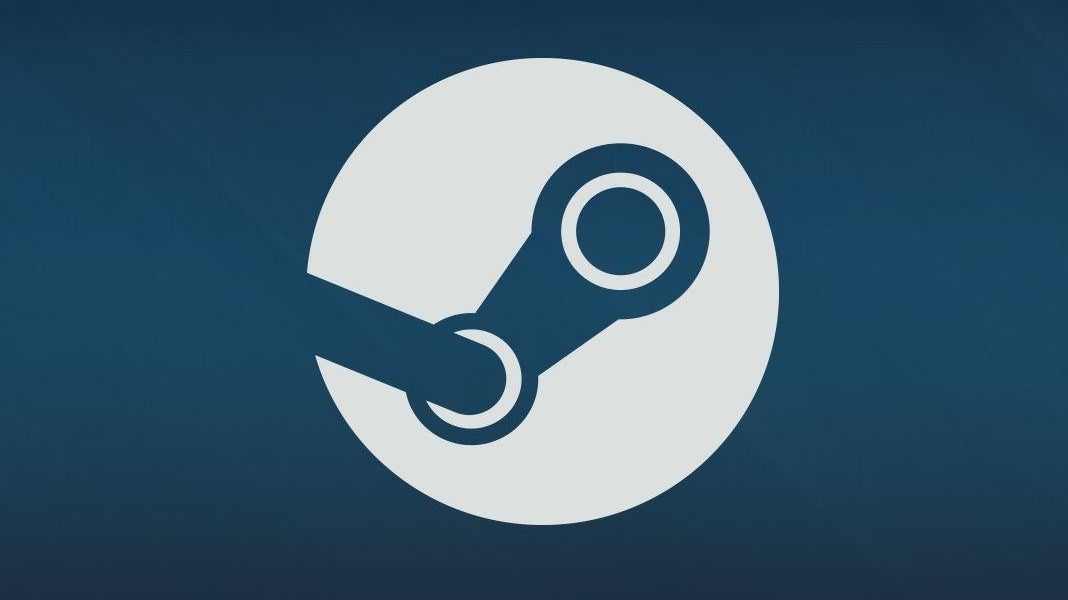 New submissions to Steam Workshop will now require moderator approval before they go live.
The Steam Workshop is a central hub of player-created content and tools to publish, organise, and download that content into your games. As Valve itself explains it, some games such as Team Fortress 2 allow you to create and submit new items - hats, weapons, badges, boots, etc. - while others games like Elder Scrolls V: Skyrim allow mod authors to publish their work directly to the Workshop and let players subscribe to mods they find interesting.
As reported by PCGN, the Global Offensive subreddit noticed Valve had implemented the feature without a formal announcement when u/TanookiSuit3 shared a screenshot of a message that popped up once they'd made a submission, stating: "Moderators need to approve the latest version of this item before it will be visible to other players in the Workshop".

"Newly submitted and updated items will be placed into a moderation queue," states the updated help page. "You'll be able to view and edit the content during this process, but other players will not be able to view changes until they're approved. For updates to existing items, subscribers will have access to the previously approved version if there is one."
Valve asserts the approval process should be completed "in less than a day" and says the new moderation process has been "designed to prevent scams and account theft in the Steam Workshop" which should be good news for frequent users of Steam Workshop, who have been asking for this for some time following an uptick in the number of fraudulent and/or malicious submissions.
Valve also recently refreshed its Upcoming Releases section to prevent developers from constantly refreshing the release date of their games to make them more visible in Steam's Upcoming Releases list. The new change means developers will still be able to set a release date when the game first goes up on the platform, but if they want to alter that date they'll have to contact Valve directly.