Unreal Engine 4 is now free for educators
Unreal Marketplace is open for business.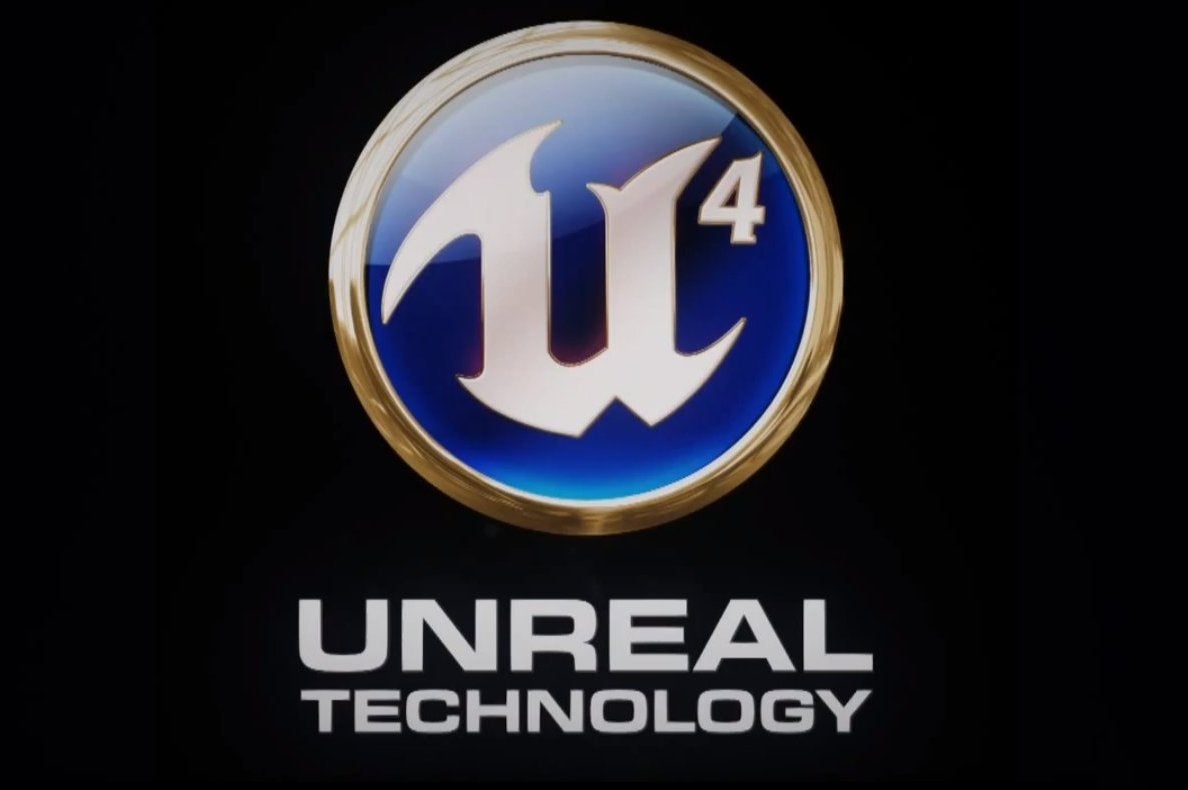 In a shocking move Epic has decided to release Unreal Engine 4 to schools and universities for free.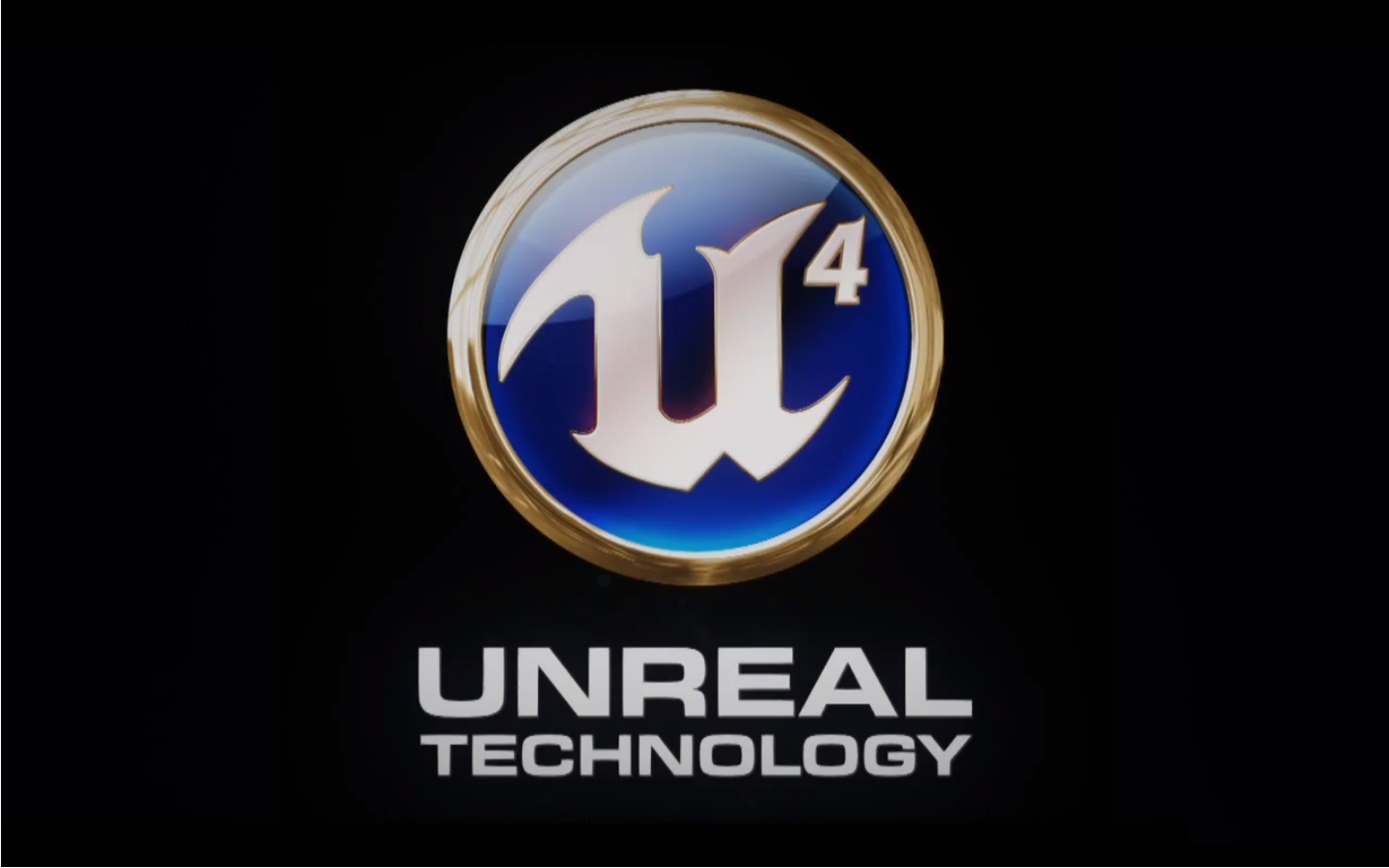 "This new initiative sets up the academic community to take advantage of everything game engine technology has to offer and be a part of game development in its purest form," the developer said in its announcement, where it touted Unreal Engine 4 as "the most accessible, beginner-friendly version of the engine ever created."
"Nothing is stopping students from honing the skills needed to enter the range of fields using Unreal Engine technology, from entertainment software and film to visualisation, healthcare simulation and military training," said Unreal Engine general manager Ray Davis. "Students who know Unreal Engine technology have a huge advantage when it comes to job placement."
Reading the fine print on the FAQ, it appears that students will have to sign up for a personal subscription if they want to release a commercial product. [Editor's note: Epic has since issued the following correction: Students can release commercial product. They don't have to worry with the $19 subscription fee, and pay the five per cent royalty once they exceed $3000 in revenue per game per quarter.]
In other Unreal Engine 4 news, the Unreal Marketplace has opened for business where developers can buy and sell assets as they see fit. For more information, here's Epic's blog post about how to submit your content to the service.