Uncharted creator Amy Hennig has departed EA, and her Star Wars game is "on the shelf"
Currently founding new indie studio.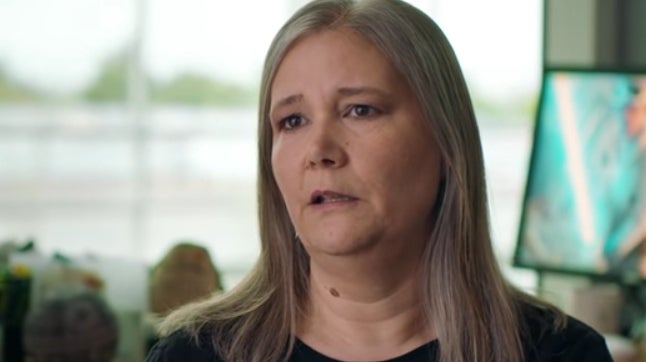 Last October, EA shut down Visceral Games, which had been working on a secretive under-wraps Star Wars project led by Uncharted creator Amy Hennig. The game - codenamed Ragtag - was said to be too linear by EA bosses and development was instead "pivoted" to EA Vancouver. Since then, while reports have emerged of its troubled development, we've heard nothing about the aftermath: what had happened to Hennig, or what the future might still hold for the game under its new guise.
Today, at the Gamelab conference in Barcelona, Hennig revealed to Eurogamer's Rob Purchese that she had actually parted ways with EA as of January this year and was in the process of starting up her new, independent studio - but had not yet had the chance to announce the change or set the record straight.
As for that exciting-sounding Uncharted-inspired Star Wars game she had been creative director of - it's not good news. Read on for her full response.
When asked if she was still creative director of a Star Wars project, Hennig replied:
"I'm not, I have not worked at EA since January, technically, legally. Yes. This is the problem, it was hard enough for them, but people were immediately asking them 'is Amy working with you?' and the answer was 'well, we're in negotiations...' like, hmm. It was, sort of the soft pedal answer.
"I haven't been in, but look - I get along with all those people, I consider even the guys on the exec team friends. But it made it awkward because it was like, 'I never got the chance to announce that I'm not at EA so I need to just pull off that band-aid at some point - but also had nothing to announce. It makes it sound like I just went home! But I'm doing all this stuff, working on all kinds of things.
"I'm working independently and staying independent. I just started my own small little independent studio and am consulting with some people. I'm hoping to bring some people on board, I would love to have a little company of about six to eight people, 15 at the most, and do some more projects, do some VR stuff - I'm consulting with some VR companies and doing a ton of research because I haven't played a lot to immerse myself in it.
"So yeah, I'm not doing anything Star Wars. And, who knows what the future may hold, but that project is on the shelf now.
"The Vancouver studio is working on something pretty different. It's really not... Y'know, once you go more open world it's such a different game to the one we were making. Everybody loved what we were doing and I'd love to see us resurrect that somehow, but it's complicated."