Ultra rare NES cartridge going for over $30K on eBay
UPDATE: Outlandishly high bids inspire further Nintendo World Championships auctions.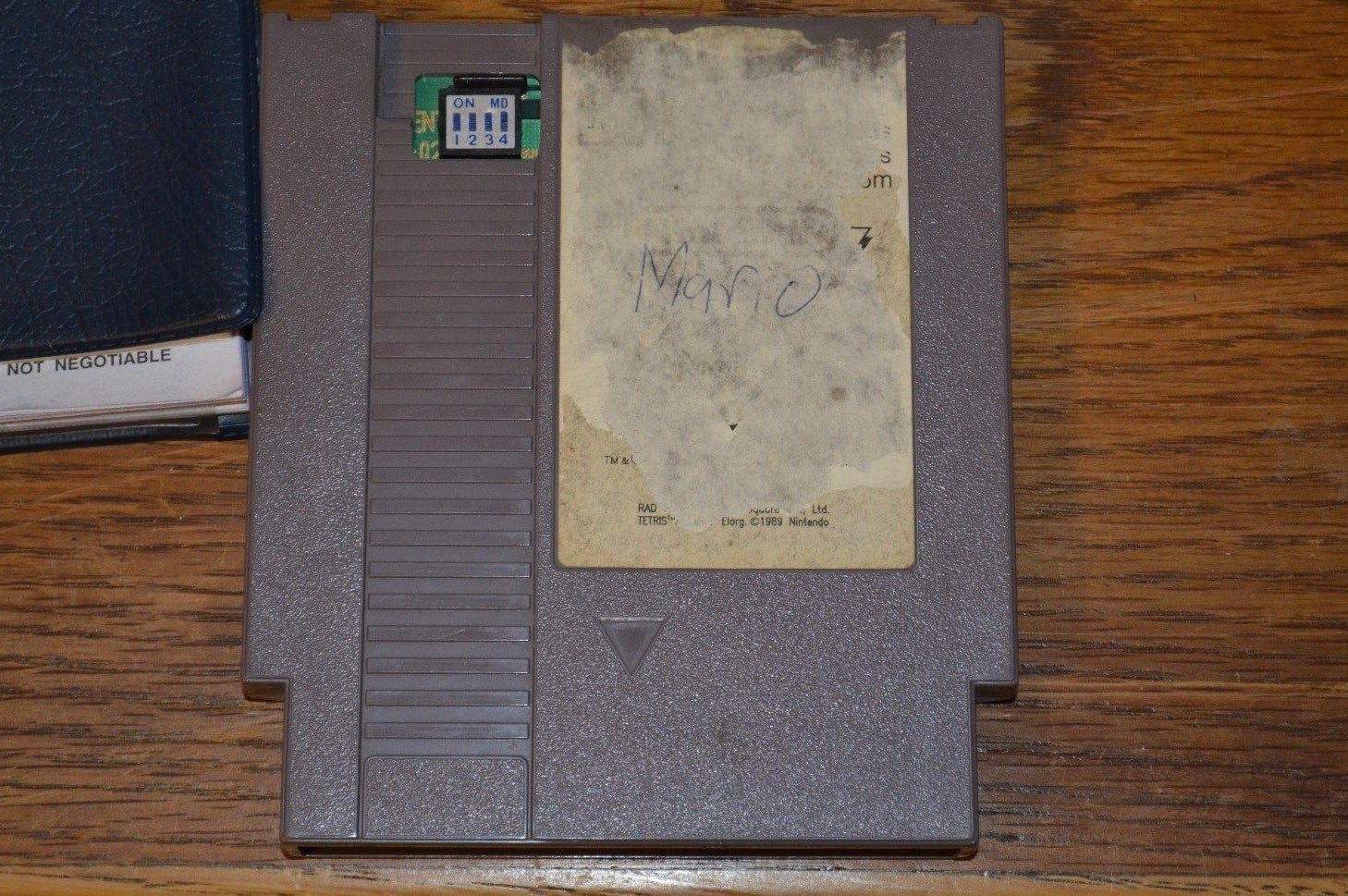 UPDATE 3 The Nintendo World Championships 1990 eBay auction ended at an astoundingly high $99,902. As expected, the winning bidder backed out - as it's believed many others will.
When asked for comment, the auction poster Muresan told Eurogamer, "the top bidder backed down immediately so now I'm going down the list to find the first honourable individual. This will take some time, I'm afraid, so be patient with me until I'm able to get to a resolution. Ebay is great in protecting the buyer but not so much when it comes to protecting the seller."
Amusingly, the insane ending price for this auction inspired further Nintendo World Championships 1990 carts to appear on the popular auction site. One ended yesterday at $17,500, another's at $10,200 with six days to go, while one of the even rarer gold carts is going for $33,700 with another eight days left.
UPDATE 2: The Nintendo World Championships eBay auction is now up to a staggering $90,100 after 263 bids. Plus it's still got 14 hours left. It's a mad, mad world!
UPDATE: Nintendo World Championships is now going for over $40K on eBay. $41,100 to be exact, with 128 bids.
As of writing this the winning bidder has 100 per cent positive feedback with 1085 interactions and no listed retractions. This thing is on like Funky Kong.
ORIGINAL STORY: A working copy of the incredibly rare NES cartridge Nintendo World Championships is gong for upwards of $30,000 on eBay.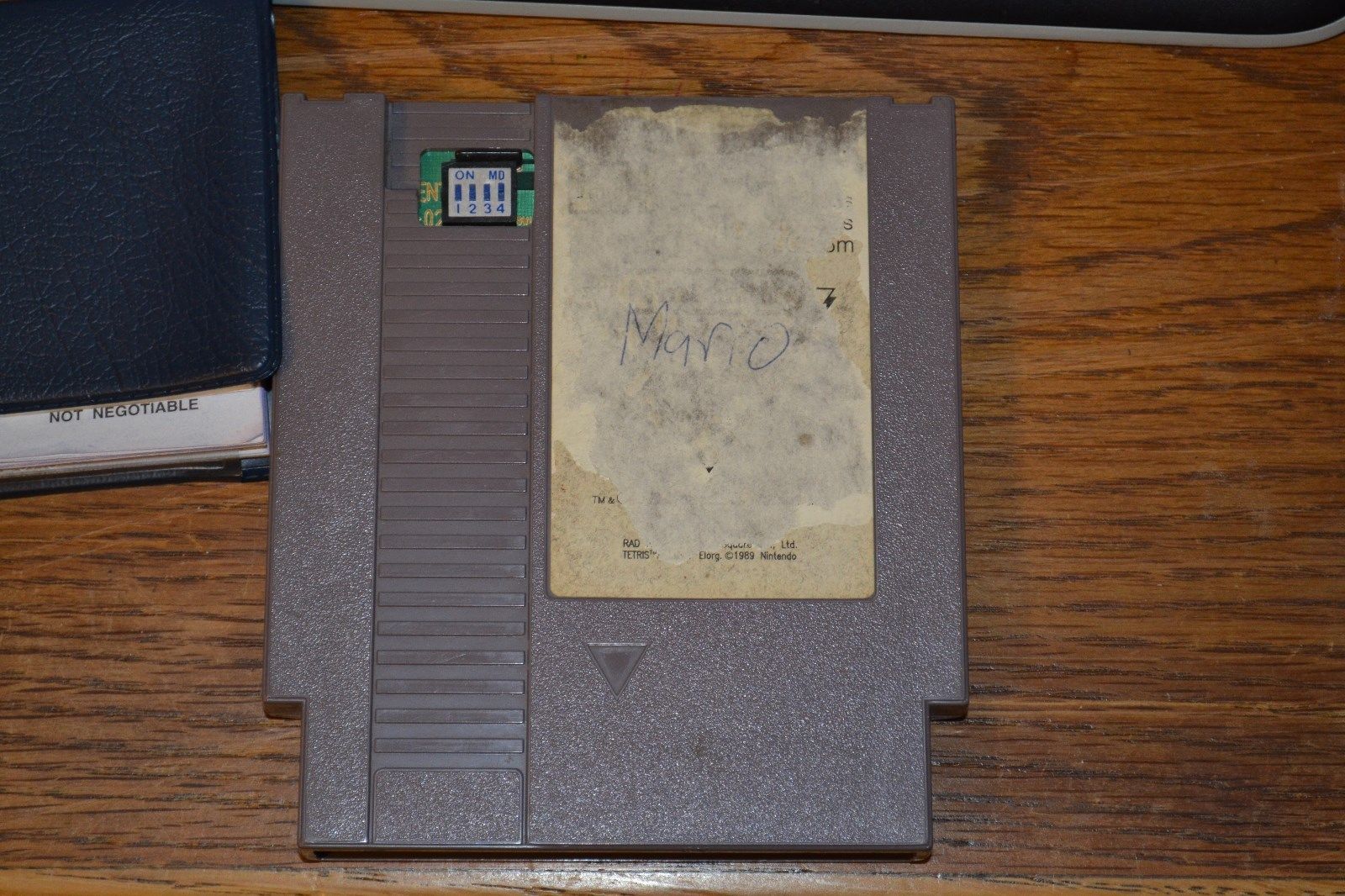 The near mythical cart was only manufactured an alleged 116 times as it was created exclusively for the US-based Nintendo Entertainment System tournament in 1990. 90 copies in a grey cart - like the one currently on sale - were distributed to the competition's finalists, while another 26 were forged with special golden cartridges and given away as part of a Nintendo Power contest.
As for the actual game itself, Nintendo World Championships contains three challenges based around snippets of three famous games: Super Mario Bros., Rad Racer, and Tetris. Contestants were given six minutes and 21 seconds to acquire the highest score possible by completing the following challenges: Collecting 50 coins in Super Mario Bros, finishing the exclusive Nintendo World Championship stage in Rad Racer, and simply racking up as many points as possible in Tetris before the time limit expired. As you can tell, it's not the content of the cartridge that's special, but merely the cartridge itself that holds value due it its obscene scarcity.
In fact, Nintendo World Championship is so rare that the one currently on eBay, which has seemingly weathered an apocalypse or two - is fetching a current tally of $30,300 despite its label being worn off and having the name "Mario" messily scrawled over its faded, decomposing cover.
The most recent instance I could find of Nintendo World Championships being auctioned off was in December 2012, where it only fetched $8356 on eBay. Either someone was really lucky to acquire this for less than five figures or its street value has gone up significantly over the last year.
Seller of the current cartridge, Muresan, has 100 per cent positive feedback with 445 transactions under its belt. The retiring collector claimed on the auction page to be parting with the lion's share of its quarter decade-plus spanning video game collection.
To ease one's mind that this isn't a fake, Muresan offered the following history of the artifact: "An Alt Newsgroups auction was held back in 1998 and purchased by thomaser in Norway. He traded to DreamTR, who sold to me maybe around 2004/05. That should stop the rumours that this is a reproduction cartridge."
Muresan also noted, "The cart plays just fine and may some day be worth much more if someone decides to investigate a forensics lab's involvement to see if they can determine the official number by running tests on the cart."
The Nintendo World Championships eBay auction ends on Saturday, 25th January at 11.55pm GMT.