Ultra-rare Apple 1 computer saved from recycling
Owner sought after sale raises $200k.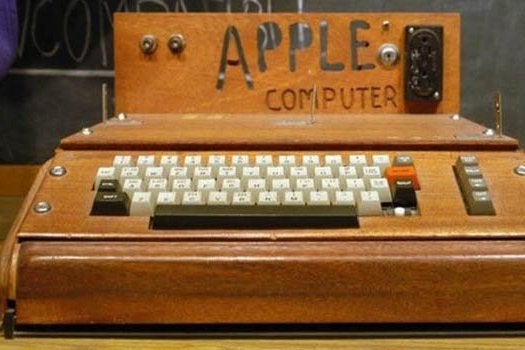 One of only 200 first-generation Apple computers has been discovered dumped at a recycling centre in California.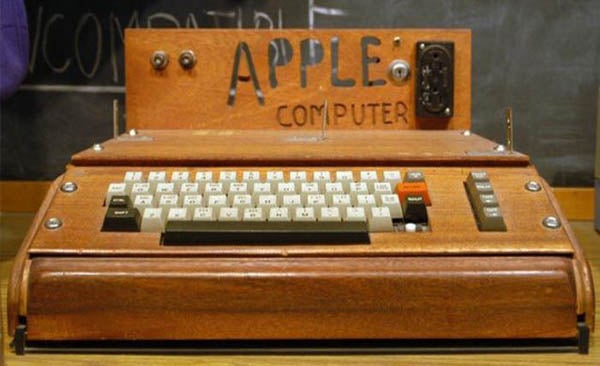 The ultra-rare Apple 1 machine was left at the Clean Bay Area centre in San Francisco by a woman in her sixties, who was sorting through her late husband's belongings.
After realising the computer's worth, the company saved the machine from being scrapped and ensured it was sold to a private collector.
The sale raised $200k (about £131k) in a private auction, BBC News reports.
The centre has now launched a campaign to find the woman - who the centre's staff know by sight but do not hold any contact information for - so she can receive her 50 per cent share of the sale.
The Apple 1 dates back to 1976 and was the first computer to be sold by Apple founders Steve Wozniak and Steve Jobs.
The machine held just 4KB of memory. Each Apple 1 was hand-built by Wozniak, while Jobs handled their sales.
NBC News reports on the search below: