UK chart: The Last of Us wins biggest new IP launch since LA Noire
UPDATE: Launch sales were five times higher than the original Uncharted.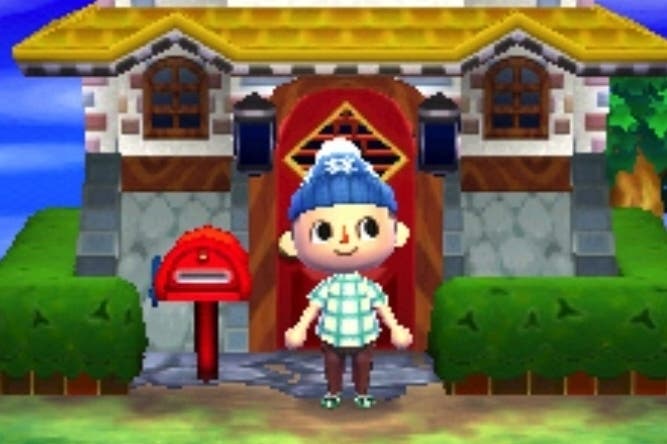 UPDATE: We've hunted down a few more statistics on The Last of Us' winning opening, thanks to UK numbers company Chart-Track.
The Last of Us' opening tally was a whopping five times greater than the original Uncharted. It also had stronger launch week sales than Uncharted 2.
It didn't quite match the opening sales of Uncharted 3, although Uncharted 3 was granted an earlier midweek launch - meaning it was on sale for more days - and arrived in the prime November sales season.
ORIGINAL STORY: Naughty Dog's fantastic The Last of Us has stormed to the top of the UK all-formats chart and earned the biggest launch for a new gaming franchise in over two years, since Rockstar's L.A. Noire.
It was the third-fastest selling game of the year (behind Tomb Raider and BioShock Infinite) and Sony's first chart topper since Uncharted: Golden Abyss at the PlayStation Vita's launch in 2012.
Nintendo had a great week too - the wonderfully addictive Animal Crossing: New Leaf won second place and the biggest launch-week sales of any non-Mario 3DS title.
Meanwhile, Rugby Challenge 2: The Lion's Tour Edition, last week's other new launch, turned up in 12th place.
Last week's chart topper Grid 2 fell to third, while Tomb Raider returned to fourth place after a price cut.
FIFA 13 was fifth, Injustice: Gods Among Us was sixth, while Far Cry 3, Skyrim, Luigi's Mansion and Assassin's Creed 3 rounded out the rest of the top 10.