UK chart: Payday 2 steals first place
Heist and mighty.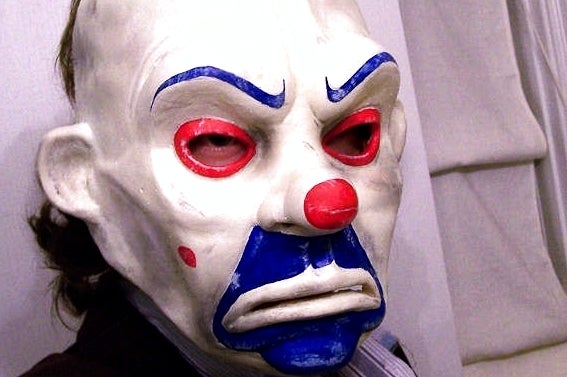 New release Payday 2 has strong-armed itself to the top of the UK all-format charts and dethroned Minecraft's Xbox 360 Edition for the first time in three weeks.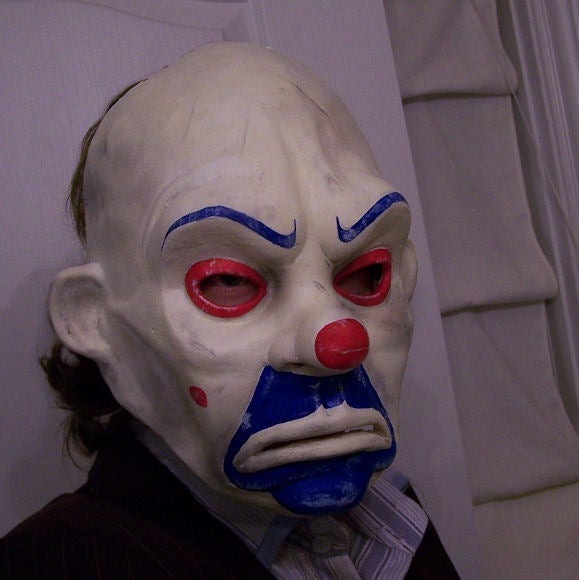 Overkill's robbery shooter earned first place and the series' first entrance into the retail charts - its predecessor Payday: The Heist was download-only.
Minecraft was shovelled down to second place this week, ahead of a resurgent Black Ops 2 in third.
FIFA 13 fell to fourth, meanwhile, while 3DS exclusive Animal Crossing: New Leaf held firm in fifth.
The Last of Us, Smurfs 2, Lego Batman 2, Tomb Raider and Grand Theft Auto 4 filled out the rest of the top 10.