Ubisoft teases VR horror game collaboration with Elijah Wood
Stars Macon Blair, of Blue Ruin and Green Room fame.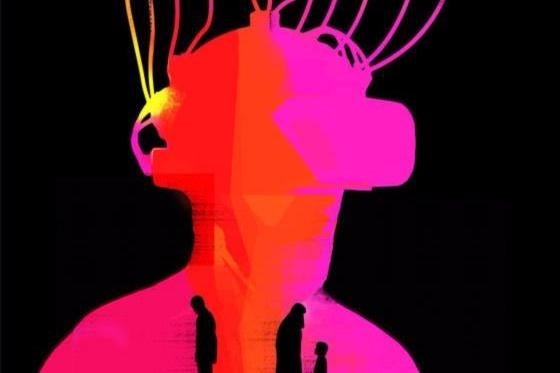 Ubisoft teased a very peculiar VR game at its E3 press conference moments ago. It's called Transference and it stars Macon Blair (Blue Ruin, Green Room).
In the live-action teaser Wood explains that his production company SpectreVision is collaborating with Ubisoft Montreal on this project.
As explained more clearly on the Ubisoft Blog, Transference lets players explore a mysterious house where they'll be able to affect the lives of the family who lives there and your actions will "ripple through time and space".
"Learn the rules of a house bent on breaking them," Ubisoft teased. The live-action trailer certainly gives off a fourth wall-breaking Year Walk / House of Leaves kind of vibe.
Transference is due in spring 2018 on PSVR, Oculus Rift, and HTC Vive for PS4, Xbox One and PC.