Ubisoft apologises after parent complains Just Dance 2019 spammed their six year old with subscription messages
Shake your moneymaker.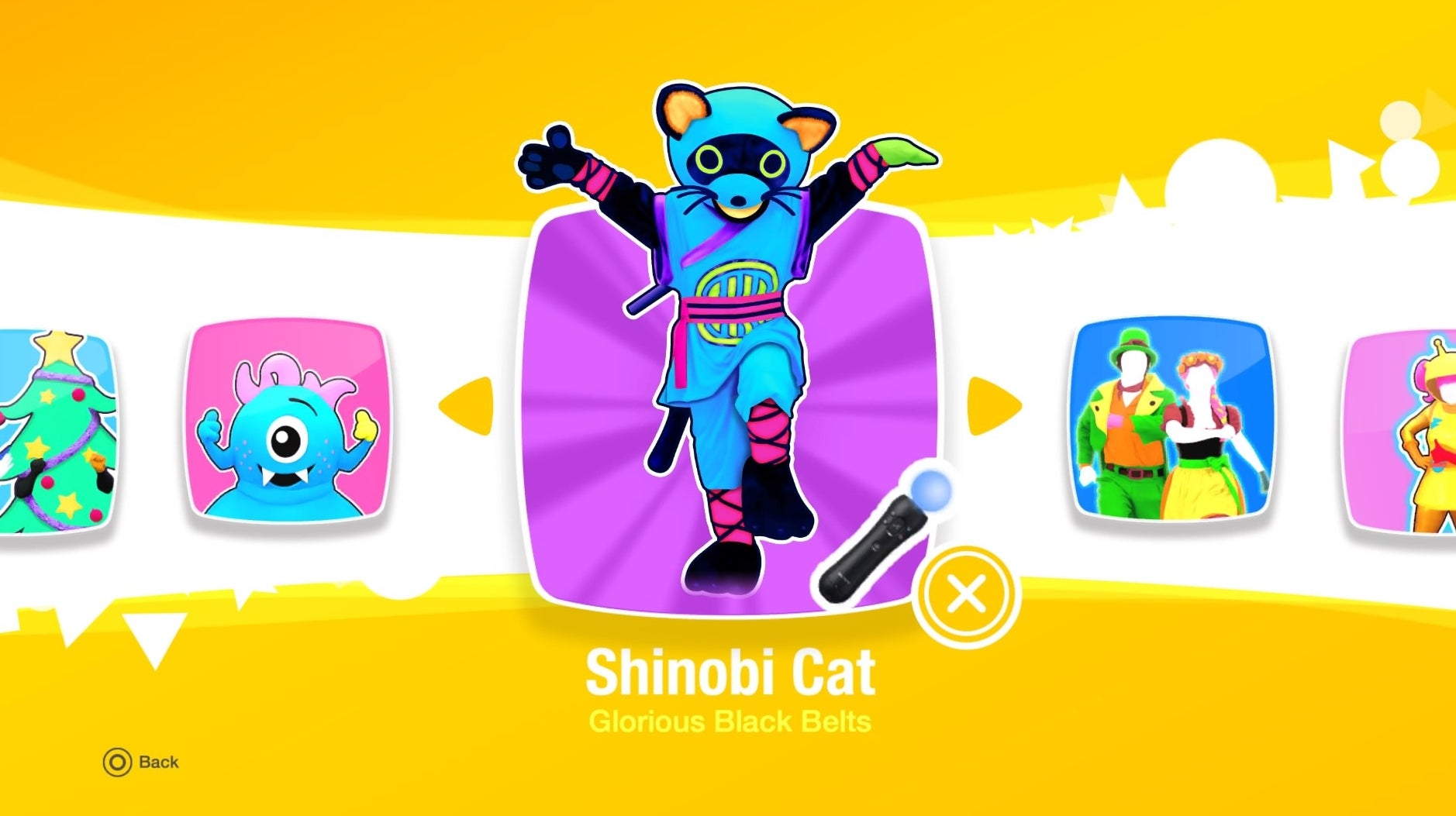 Following a parent's complaint their son was repeatedly asked to subscribe to Just Dance 2019's streaming service when playing in Kids Mode, Ubisoft has apologised and vowed to fix the issue.
The problem came to light when Reddit user darkheartsmd posted a message on the Nintendo Switch subreddit claiming their six year old had been asked to subscribe when selecting certain songs. Just Dance's Kids Mode, which is supposed to "deliver a safe space for kids to have fun and enjoy dancing", offers a simplified UI song selection menu - but one that appears to disguise which dances require a paid subscription to play.
"They need to remove those songs from the list until an adult subscribes in the normal mode," darkheartsmd concluded. "I just don't see how they could be spamming my son in the child mode to pay them money".
Eurogamer contacted Ubisoft for comment on the matter, and received the following statement:
"We realised that the labelling of the content in-game and more especially the difference between what's included on the cartridge/disc and what's available in the Just Dance Unlimited streaming service in the Just Dance Kids mode could be confusing for our players," Ubisoft said via email. "We never intended to create an uncomfortable situation for parents".
"Just Dance is a game that's meant to be accessible for everyone, and it's really important for us to provide a protective and safe environment for all of our players, including families. We are currently working hard on solving this issue as soon as possible."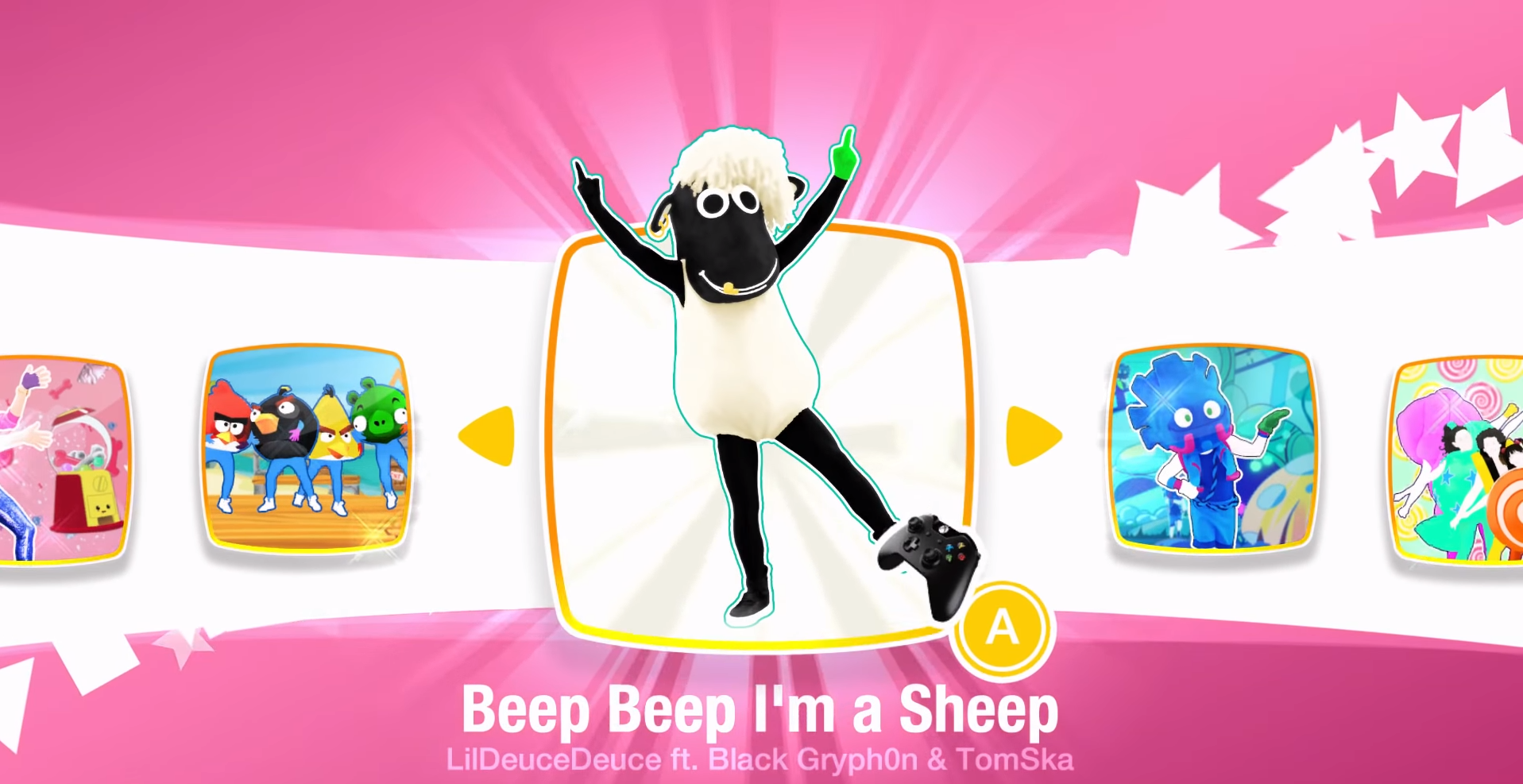 It's worth mentioning the British version of Just Dance 2019, which came out several days after the North American release, does not appear to share the problem. When I tried the Kids Mode on my own Switch, the menu displays previously-bought songs only, and none that require a subscription service. It's likely the American version will be changed to similarly only display songs included with the base game.
Despite seemingly running for centuries (nearly ten years, to be precise), Just Dance is still a significant series for Ubisoft, and even opened the company's E3 conference earlier this year with a bizarre panda dance routine. As a family-oriented series, Ubisoft will undoubtedly want to fix its Kids Mode issue sooner rather than later. If in doubt, style it out.