Ubisoft Paris staff called to strike following CEO's "ball is in your court" comments
"The ball is in our court, but the money stays in his pocket".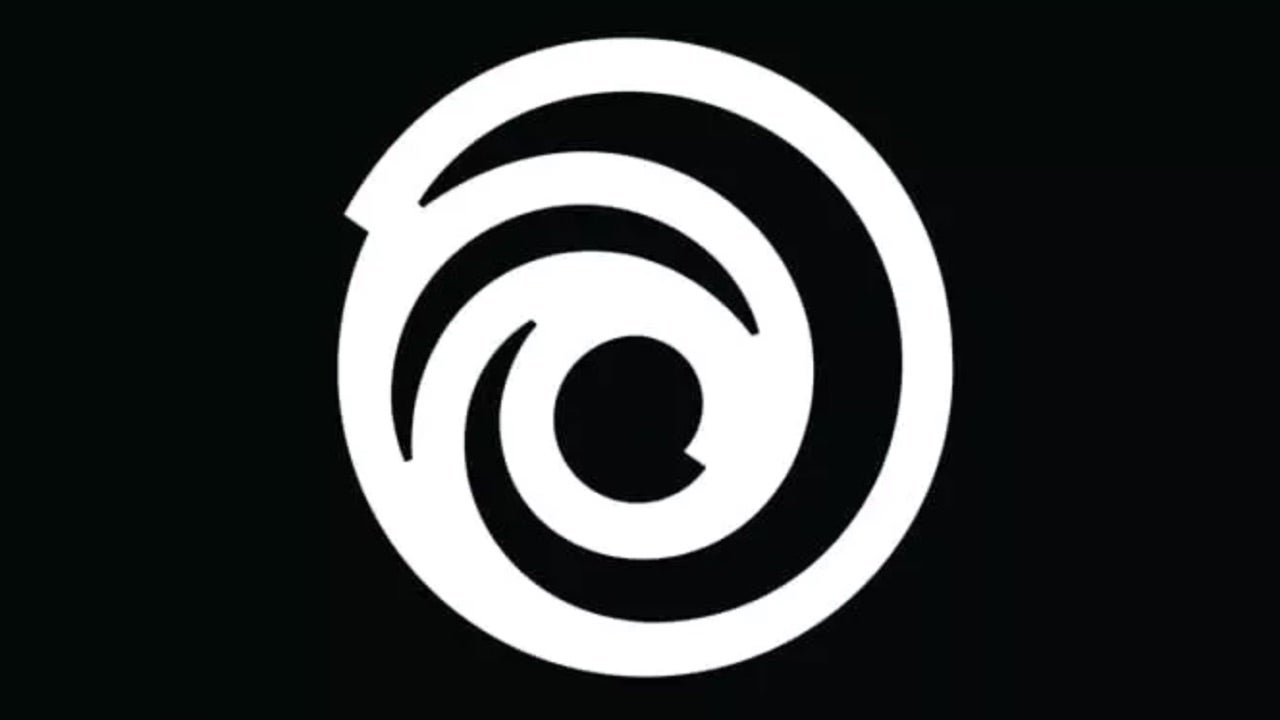 Union workers at Ubisoft Paris have been called to strike in response to CEO Yves Guillemot's comments to employees that 'the ball was in their court' following disappointing financial results in the company's most recent quarter.
"Today more than ever, I need your full energy and commitment to ensure we get back on the path to success," Guillemot wrote in an email to staff last week. "I am also asking that each of you be especially careful and strategic with your spending and initiatives, to ensure we're being as efficient and lean as possible. The ball is in your court to deliver this line-up on time and at the expected level of quality, and show everyone what we are capable of achieving."
In response to those comments, the Ubisoft Paris chapter of workers union Solidaires Informatique has now called for strike action on Friday, 27th January, writing, "The ball is in our court (but the money stays in his pocket)".
Solidaires Informatique's statement accuses Guillemot of trying to "shift the blame (once again) onto the employees", saying that the CEO's calls for employees to "give it our all" and to "be efficient and lean as possible" would lead to overtime, managerial pressure, and burnout.
"If the request to employees to be 'especially careful and strategic with your spending' is supposed to be ironic considering the company's editorial strategy of the last few years, it is not funny," it wrote. "When Mr. Guillemot speaks of 'attrition' and 'organisational adjustments', it means: staff reductions, discreet studio closures, salary cuts, disguised layouts, etc.".
Solidaires Informatique also accuses Guillemot of asking "a lot from his employees, but without any compensation". To that end, it's making four demands of Ubisoft:
An immediate 10% increase for all salaries, regardless of annual increases, to compensate for inflation
Improved working conditions with a particular focus on implementing a four-day week
Transparency on the evolution of the local and global workforce
A "strong commitment against disguised dismissals and a condemnation of abusive managerial policies that push employees to resign"
The statement also makes specific reference to the developers behind Mario and Just Dance, asking, "What has been put in place for the teams that come out of the production exhausted?".
"Because Mr. Guillemot and his clique only understand the relationship of power," Solidaires Informatique concludes, "[we] are calling on the employees of Ubisoft Paris to go on strike on Friday 27th January in the afternoon, from 2pm to 6pm."
Ubisoft declined Eurogamer's request for comment when approached for this story.