Ubisoft explored South America and Russia settings for Far Cry 4
"It wasn't like, bam, right on Himalayas."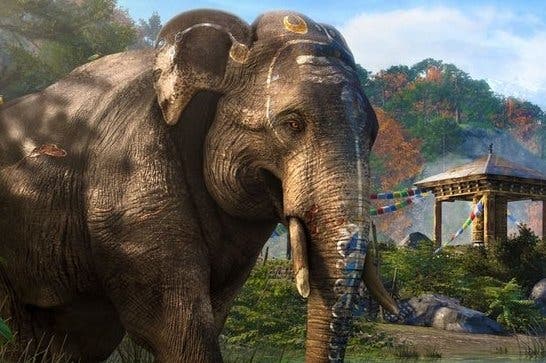 Earlier ideas for the Himalayan-set Far Cry 4 would have seen the open world shooter instead take place in South America or Russia.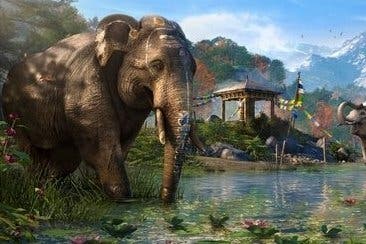 Several different concepts for the game were pitched, with different story ideas drawn up for each region.
"It wasn't like, bam, right on Himalayas," Far Cry 4's senior level designer Vincent Ouellette told Eurogamer at EGX 2014. "We were looking at the whole world at the same time.
"We were looking at South America, we looked at Russia - we looked pretty much everywhere but pretty early on we realised the Himalayas would be great."
With around three ideas in hand, a pitch for the game and its final setting and story was then made to Ubisoft's Paris-based management team, who guided the studio to the game's final destination.
"They have a good idea of the market," Ouellette continued. "It's good - they have different and interesting ideas on how each could go."
Involved in the pitching process was Mark Thompson, Far Cry 4's narrative director and previously level design director on Far Cry 3, whose experience leading gameplay and story design lent itself to both sides of development.
"[Thompson] did different pitches - because not only did we have different ideas for locations but also different ideas for stories. There was a premise or story idea for each location that we picked.
"But the more we dug in each location the more we were sure the Himalayas were perfect for a Far Cry game."
The diversity of the region was one of the key factors, Ouellette concluded, such as the biomes of lush grassy plains and the sparse snowy peaks. And also because the Himalayas has elephants.