Ubisoft announces PC game subscription service Uplay+
Includes newest releases, DLC, betas and premium content.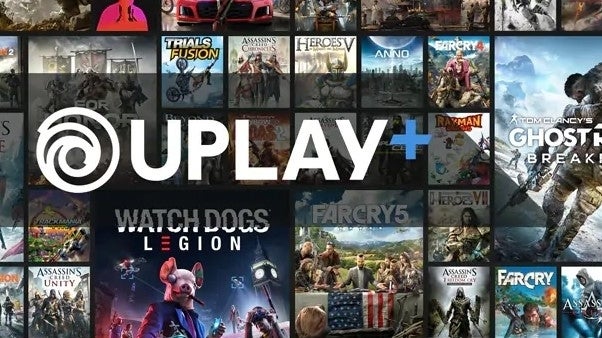 Ubisoft has thrown its hat into the subscription service ring with Uplay+ for PC.
It's due to arrive in September and for $14.99 a month will give you access to all of Ubisoft's PC games, it sounds like, which number more than 100, including the newest releases such as Watchdogs: Legion and Ghost Recon: Breakpoint.
As a subscriber, you'll be given premium editions of Ubisoft's games, so with Breakpoint you'll get the $120 Ultimate Edition of the game (while you subscribe). You'll also get all post-release content and DLC, and be auto-enrolled into betas.
You'll be able to download and play games offline, too, and if you cancel your sub, your progress will be saved so you can pick up where you left off.
There'll be a free trial of Uplay+ for each Ubisoft Account from 3rd-30th September 2019.
In 2020, Uplay+ will expand to be offered on Google Stadia.