Two new Trials games announced for 2014
Trials Fusion on next-gen and Trials Frontier on mobile.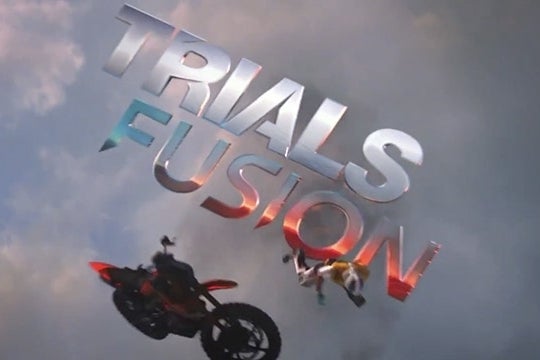 Ubisoft has announced two new titles in RedLynx's lovably sadistic Trials series of physics-based motorcycle platformers.
Trials Fusion is being developed for Xbox One, Xbox 360, PS4, PS3, and PC. The Wii U was curiously not mentioned here.
Meanwhile, Trials Frontier is an upcoming mobile game in the series. RedLynx has dabbled in Trials-like mobile games before like Motoheroz, but this marks the first time the Trials series proper will have made its way to mobile.