Two new Lumines games will launch this year
But...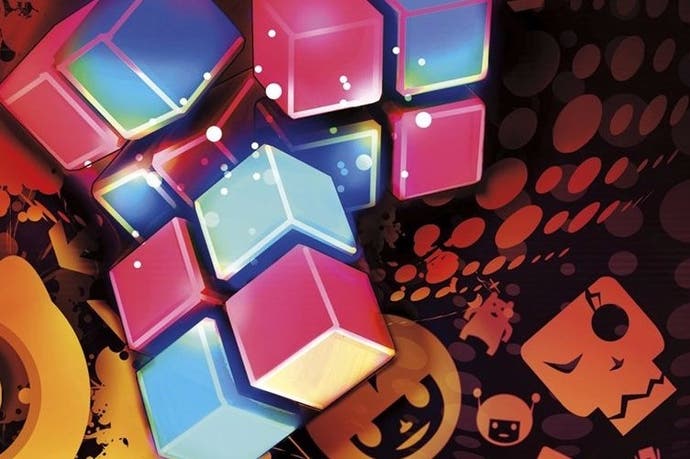 You wait ages for a new Lumines game and then, like buses, two turn up in the same year.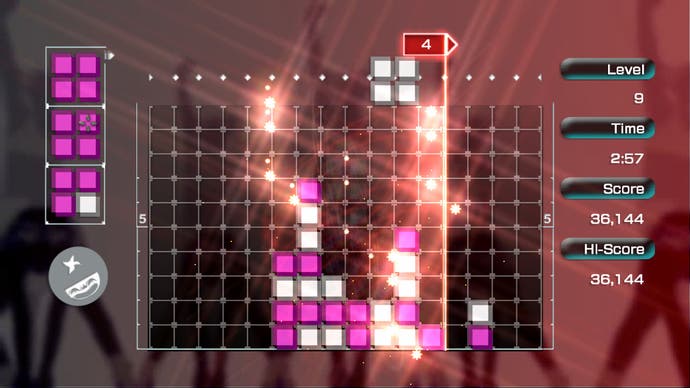 2016 will host a pair of new Lumines experiences - but both of them are for mobile (thanks, Destructoid).
Lumines 2016, not titled because it follows 2015 others, will launch this summer and cost money up front.
Lumines VS, which we'd guess refers to some kind of multiplayer aspect, will launch this winter and be free-to-play.
So that's two games, both for mobile, one free and one not.
The pair are being developed by Mobcast, the studio which bought the Lumines rights from creator Q Entertainment last year. But Mobcast is working with ex-Q boss Tatsuya Mizuguchi (he of Rez and Space Channel 5 fame) to make sure they're not a disappointment (we're looking at you, Lumines: Touch Fusion).
If you haven't played Lumines yet then you probably don't have a PlayStation Vita. Handheld entry Lumines: Electric Symphony is one of the best games for the device.