Sleeping Dogs and more for PlayStation Plus in February
Vita owners get WipEout 2048 and Lumines.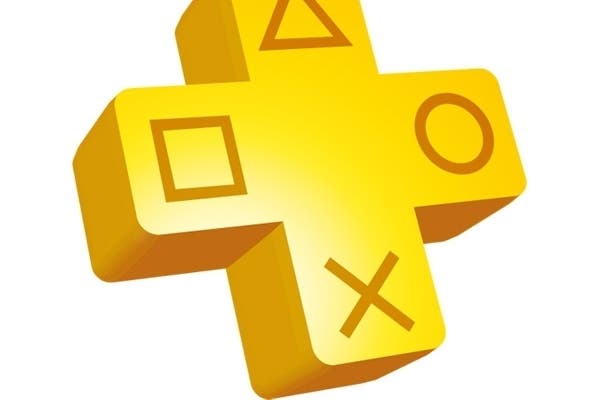 Open-world Hong Kong gangster game Sleeping Dogs headlines PlayStation Plus in February.
Subscribers get it free from 6th February.
Sleeping Dogs is joined by Codemasters' kart racer F1 Race Stars and puzzle game Quantum Conundrum.
From 13th February PS Vita owners can make use of WipEout 2048. On 20th February puzzle game Lumines Electric Symphony becomes available.
From 6th February to 20th February Sony will trigger a PS Plus discount of over 30 per cent on the 90 day membership offer, bringing it down to £7.99. Current subscribers can make use of the discount and stack it on top of their existing membership.