Twitch lets you buy cheers
Frasier jolly good fellow.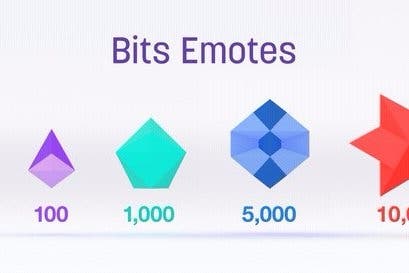 Twitch has launched microtransactions that let you buy cheers.
A cheer is a chat message highlighted by special animated emotes that viewers can buy with Bits. 100 Bits costs $1.40.
To use a cheer, you need to type "cheer" followed by a number in chat, for example cheer10. Higher numbers use more Bits, which means louder cheers and "more vibrant" Bits emotes.
The gif, below, suggests it costs a whopping $140, or £1400 in post-Brexit money, to make a little red star animate on Twitch chat. Isn't modern life amazing!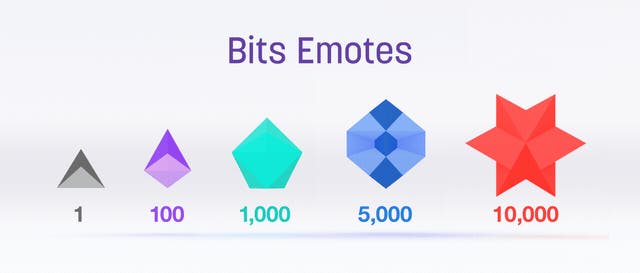 You can buy Bits in bulk, though. I had a look at the prices and 10,000 of the things cost $126. That's a 10 per cent discount!
"Our community loves to support their favorite broadcasters, and Cheering using Bits provides a fun new way to level up their appreciation," said Emmett Shear, CEO of Twitch.
"If channel subscriptions are the equivalent to holding season tickets for your favorite sports team, Cheering is like getting a crowd wave started during the game."
60 Twitch broadcasters are taking part in the ongoing beta, including Destiny streamer professorbroman and Hearthstone streamer reynad27.
Here's what it looks like in Twitch chat: