Twitch details response to Germany shooting livestream, viewable for 30 minutes
"We worked with urgency to remove this content."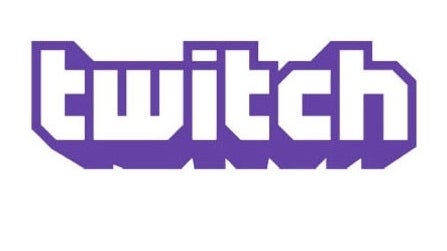 Video game streaming platform Twitch has detailed its response to the attack outside a synagogue in Halle, Germany yesterday. Two people were shot dead while the perpetrator broadcast live.
The video was not viewed widely while the attack was taking place, Twitch said. A subsequent recording of the stream was then viewed by 2200 people before it was removed after 30 minutes.
"We are shocked and saddened by the tragedy that took place in Germany today, and our deepest condolences go out to all those affected," Twitch said in a statement posted to its Twitter.
"Twitch has a zero-tolerance policy against hateful conduct, and any act of violence is taken extremely seriously. We worked with urgency to remove this content and will permanently suspend any accounts found to be posting or reposting content of this abhorrent act.
"A recording of the stream, which was automatically generated based on the account's settings, was viewed by approximately 2200 people in the 30 minutes before the video was flagged and removed from Twitch."
Reports suggest the perpetrator had intended to kill many more people. At least 70 were in the synagogue at the time, BBC News reported, though the building's front doors withstood attempts to gain entry. The attacker was also using homemade weapons, which repeatedly malfunctioned while pointed at victims.
The attack follows the shootings at mosques in Christchurch, New Zealand in March. 51 people were killed and 49 injured while the attack was broadcast on Facebook Live.
Twitch said the Halle shooter's livestream was not widely promoted on Twitch itself, but its video link was being shared elsewhere.
"This account was created about two months prior to streaming the shooting and had attempted to stream only once before. This video was not surfaced in any recommendations or directories; instead, our investigation suggests that people were coordinating and sharing the video via other online messaging services.
"Once the video was removed, we shared the hash with an industry consortium to help prevent the proliferation of this content. We take this extremely seriously and are committed to working with industry peers, law enforcement, and any relevant parties to protect our community."