Twitch inks deal to broadcast exclusive content from top Disney YouTubers
What do you Maker that.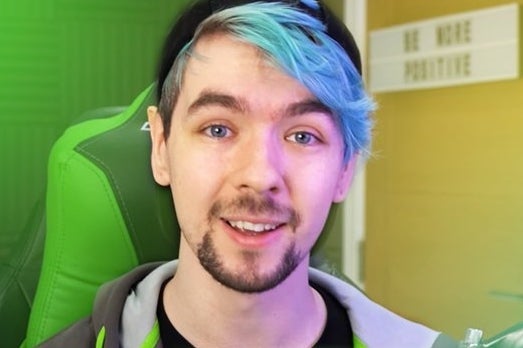 Twitch has signed a deal with Disney to secure exclusive content from some of the entertainment giant's top YouTubers, including Markiplier and Jacksepticeye.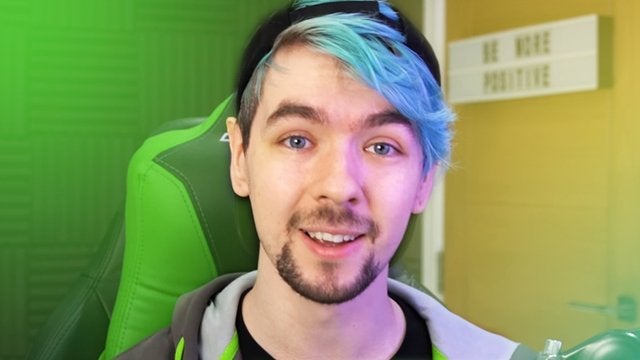 A total of four YouTubers (with a combined total of over 44 million subscribers, no less), are involved in the deal, and each will manage their own channels on Twitch. All are part of the Disney Digital Network, formerly known as Maker Studios.
Markiplier, Jacksepticeye, Strawburry17, and LuzuGames, will livestream and create exclusive video-on-demand content for Twitch, as part of a multi-year partnership. Some of this content will debut today.
But there's no suggestion the above stars will depart YouTube entirely.
The announcement comes alongside the launch of Twitch's new Video Producer creator tools designed to somewhat shift the site's focus away from streaming, and give creators "more options, more control, and more opportunities to find viewers, grow an audience, and make a living doing what they love".
While streaming will presumably remain the service's bread and butter, this new toolkit is intended to ease the creation and promotion of what it calls "produced" content. That is, video either entirely pre-recorded, or repurposed and promoted from livestreams.
To that end, Twitch creators are now able to create "Premieres", enabling them to schedule first-viewing events around an uploaded video, complete with countdown intros if required. The idea seems to be to attract more creators to Twitch by making it easier to alert audiences to new, upcoming content, rather than simply having it appear online, waiting to be discovered.
Once a Premiere is over, they'll be available on-demand as "Past Premieres". There's also the option to broadcast "Reruns", which are exactly what they sound like - rebroadcasts of existing videos.