Twitch addresses livestreaming of explicit deepfake content
"The creation, promotion, or viewing of this content is not welcome on Twitch."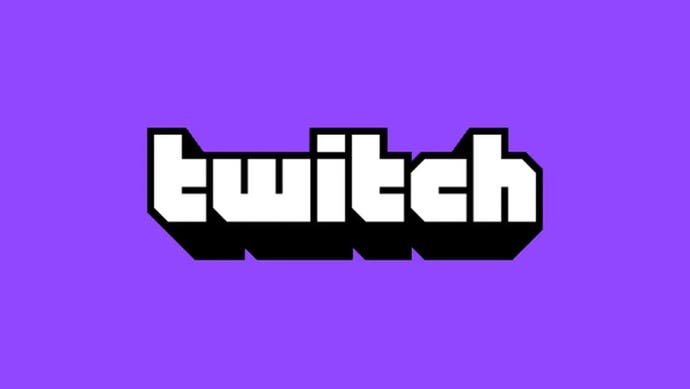 Twitch has addressed the livestreaming of explicit deepfake content on its platform in a new safety blog post.
It follows an incident in January in which explicit fake content of female streamers was live streamed on Twitch.
"This moment caused immense distress to those whose images were used without their consent, and set off a wave of conversations about the dangers that AI-generated explicit imagery can pose," reads the blog post from Twitch.
"The existence of this content, and its presence and distribution on various sites, is personally violating and beyond upsetting. Deepfake porn isn't a problem on Twitch, but it's a terrible issue that some streamers (almost exclusively women) may face on the internet at large. Though we have the most control over what happens on our own service, we want to help streamers protect themselves or respond quickly to this kind of situation anywhere it arises."
Explicit "deepfake" content has no place on Twitch—or anywhere. To help protect women streamers we're hosting a Creator Camp on March 14 with more resources and ways to keep safe. Read our update to the community with more info here: https://t.co/KAH4zUTSBp pic.twitter.com/Q01sLolGJP

— Twitch (@Twitch) March 7, 2023
The blog post firstly addresses the incorrect use of the term "deepfake porn", instead opting for "synthetic non-consensual exploitative images" or "synthetic NCEI". Pornography should be consensual, while there are multiple methods used to create non-consensual content and Twitch admits its approach should reflect that range of technologies.
As such, the platform is making a handful of changes.
Firstly, it is updating its policies to reflect the change in language to "synthetic NCEI". That includes updating both the Adult Sexual Violence and Exploitation policy and the Adult Nudity policy to be clear that sharing such content will result in an indefinite suspension on the first offense.
Secondly, Twitch is working with safety expert Danielle Keats Citron, a law professor and vice president of the Cyber Civil Rights Initiative, and experts from the UK Revenge Porn Helpline for support on efforts in this space.
Finally a Creator Camp will be held on 14th March held by Zara Ward, an NCEI expert and manager at the Revenge Porn helpline, with advice on online protection.
"The emerging trend of 'deepfake' (and related technologies) content online will bring with it a lot of questions, and will require careful and thoughtful consideration in our planning, response, and actions. Not all synthetically-created content is sexual in nature, nor is all of it non-consensual. This topic is very much on our radar, and we are always monitoring emerging behaviours to ensure our policies remain relevant to what's happening on our service," reads the blog post.
"But one thing is clear: when it's used to create synthetic NCEI, that nuance disappears. The creation, promotion, or viewing of this content is not welcome on Twitch."