Turn-based strategy RPG Blackguards hits Steam Early Access
Chapters to be added over the coming months.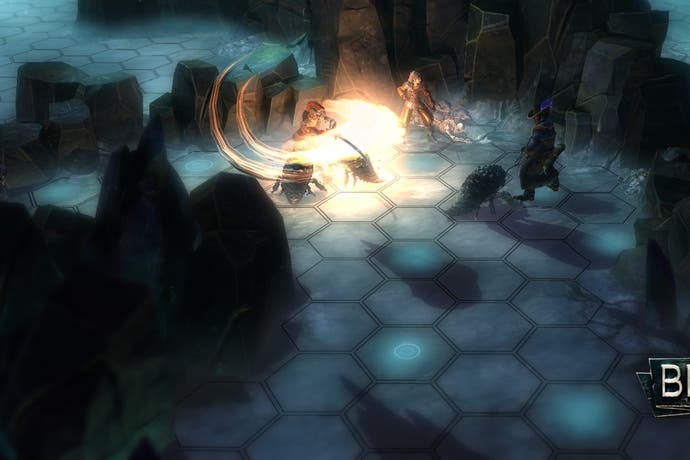 The beta version of turn-based strategy RPG Blackguards is available to download from Steam now.
Yesterday German publisher Daedalic Entertainment put Blackguards on Steam as an Early Access title. There it costs £18.
Blackguards includes 180 unique battle maps in what Daedalic says are over 40 hours of gameplay. You can have up to five characters in your party, with 40 special abilities and over 90 spells at your disposal.
"The team is incredibly proud, since now we can present the fruit of two and a half years of intensive hard work," Daedalic said.
"We've created a game we really like ourselves and want to play: a turn-based strategy game with many RPG elements and an intense, gritty story."
The company is asking for feedback on the Steam forum.
The Early Access version includes the game's first chapter. The second chapter will be added at the end of November, the third chapter mid-December, the fourth chapter at the end of December and the fifth chapter at the end of January 2014.