Tributes paid to Ben Daglish, 1980s video game music legend who has died age 52
An "amazing talent and an absolutely lovely bloke".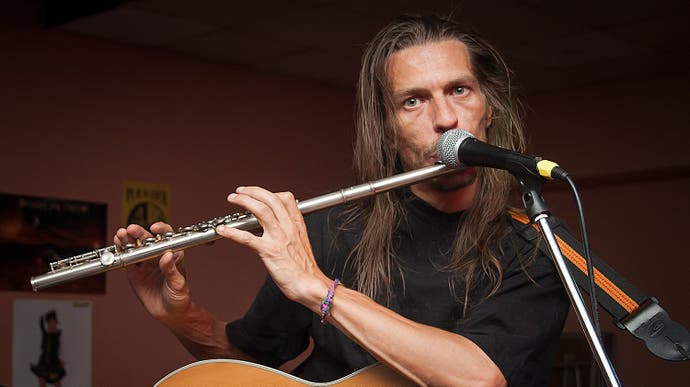 Tributes are being paid to Ben Daglish, the influential composer of many video games from the 1980s, who has died aged 52.
Daglish composed the music for a number of games released in the 80s, including Cobra, Trap, The Last Ninja and Deflektor, on all three major 8-bit computers of the time: the Commodore 64, ZX Spectrum and Amstrad CPC.
According to a message from Sarah, Ben Daglish's wife, posted to Facebook, the composer died on 1st October from complications associated with lung cancer.
"We are all at home feeling loved and supported, and our thoughts are with all of you who knew, loved, got irritated by and were lucky enough to have a little bit of his magic in your lives," she said.
Tributes were paid by video game developers and fans alike, who pointed to a number of Daglish's works.
Daglish, who was born in London and lived in Derbyshire, also played in a number of UK bands and attended retro computer game events.
Jeff Minter, founder of Llamasoft, called Daglish an "amazing talent and an absolutely lovely bloke".