Train Fever brings over 150 years of locomotion to PC this week
Full Steam ahead. Choo-choo!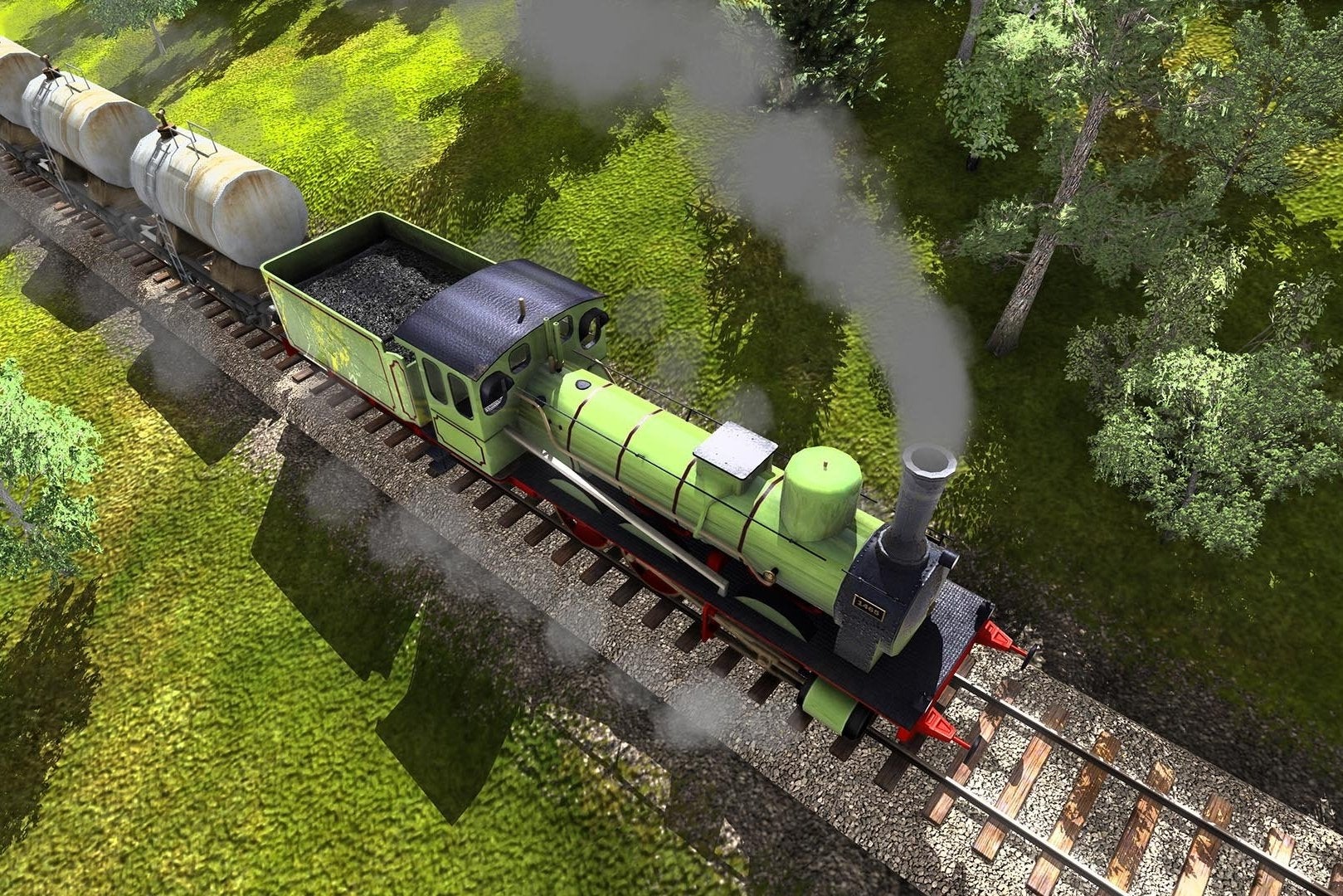 Railroad business simulator Train Fever is coming to PC this Thursday via Steam.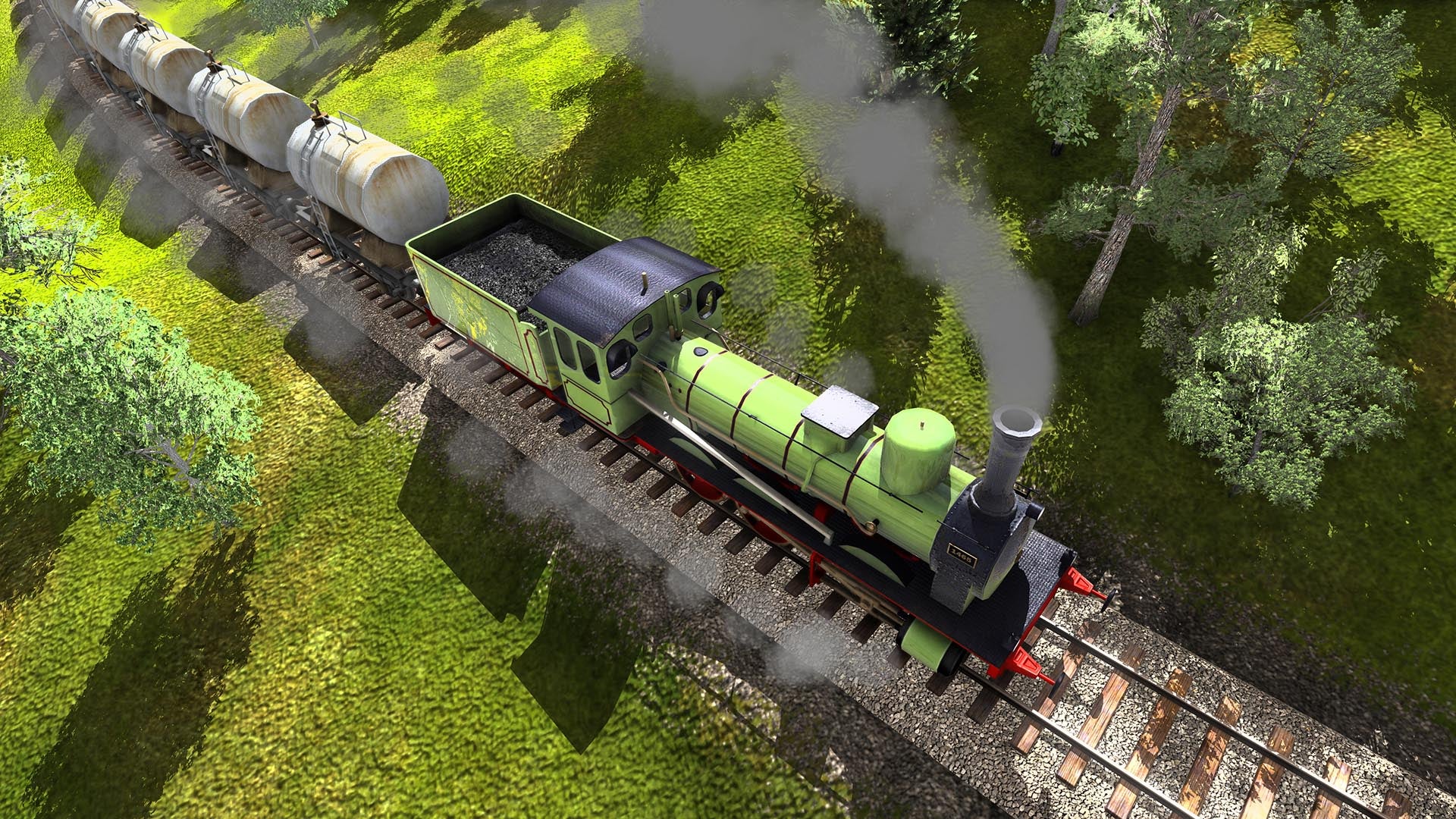 The Mac and Linux versions will be out the following week.
Train Fever begins in 1850 where you start up a transport company in a proceedurally-generated frontier. You'll have to manage stations, place railways, buy stock, and purchase vehicles as you grow your rail-based empire. As the game progresses, you'll evolve into the modern era with over 50 different types of transport available to help individually simulated folks reach their work.
One of Swiss developer Urban Games' biggest selling points is that Train Fever won't be bound by a grid and you'll be able to freely adjust the camera around its detailed trains and dynamically evolving landscapes.
Train Fever is priced as £19.99 / $29.99, but pre-orders are 10 per cent off at £17.99 / $26.99 and come with a free digital soundtrack and poster.
Behold Train Fever in all its glory in the following launch trailer.