Toyota creates Nintendo DS car navigation system
Come drive with Mii.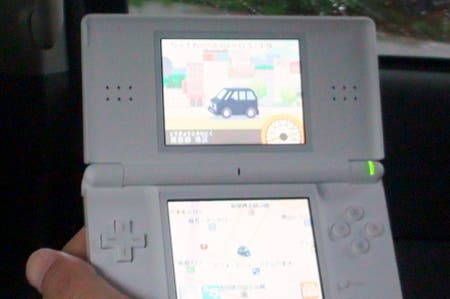 Toyota's latest in-car navigations system are now compatible with the Nintendo DS.
Japanese drivers who use Toyota's Smart Navi system can buy the special Nintendo DS software directly from the car manufacturer. It comes at a price though: 206,850 yen (£1618) for the navigation system and 7329 yen (£57) for the software, Kuruma de DS ("Use the DS in the car").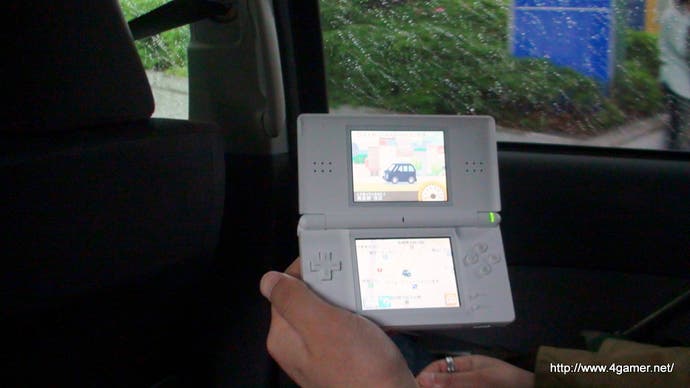 The DS cartridge (presumably compatible with Nintendo 3DS, too) contains bluetooth technology to interact with the car's systems, Kotaku reports.
Your DS will then act as a remote for the navigation system, complete with Miis. You can input destinations, see map and speedometer data plus read up on sightseeing information. In-car quizzes are also included.
The software can even play the DS' sound output through your car's speaker systems. Interested to hear your Nintendogs when played through the sub-woofer? We'll leave it there.