Tomorrow Comet closes for good
49 stores will open and hold a big sale.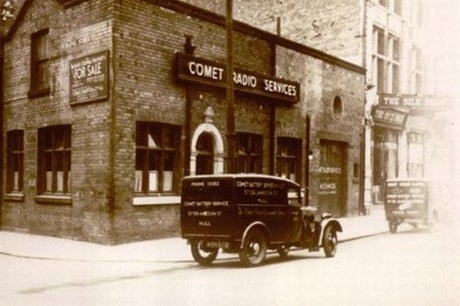 Tomorrow will be Comet's last day; the final 49 stores across the UK will be closed.
Comet has been in administration since the beginning of November and no buyer has emerged.
A closing down sale offers "at least 50 per cent off" everything except for TVs, laptops and Apple goods. The Comet website lists the stores that will open tomorrow.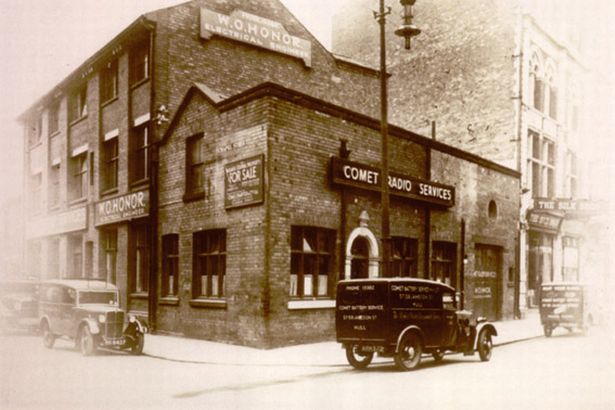 OpCapita had owned Comet after buying the electronics chain for a whopping £2 in November 2011. OpCapita was also the private investment company that rescued GAME earlier this year.
But OpCapita won't come out of this Comet collapse endeared to the British public; not because a long-standing British business has fallen, but because the £50 million OpCapita stands to make from Comet's decline will be paid for largely by UK taxes.
"We are sorry for all the Comet employees who have served the business and customers with great loyalty and have lost their jobs at such a difficult time," OpCapita eventually commented at the end of December.
"OpCapita installed a new management team led by John Clare, who did their utmost to revive the loss-making Comet business, but a combination of adverse factors, including the withdrawal of credit insurance and the consequent reluctance of suppliers to supply the business on normal terms meant it became impossible for the business to carry on trading."
Comet began as Comet Battery Stores in Hull way, way back in 1933. The business was simply to recharge batteries for wireless radios and then deliver them to customers for a small fee. Business boomed and founder George Hollingbery was soon renting out radios, so he renamed the business Comet Radio Services.
The first proper Comet shop was opened in Hull in the '50s, but it wasn't until 1968 and the abolition of a law that set minimum prices determined by manufacturers that Comet really began to prosper as a big out-of-town discount electronics retailer.
Good luck to all the laid off staff.