Tomb Raider 2 is out now on iOS
Does it belong in a museum?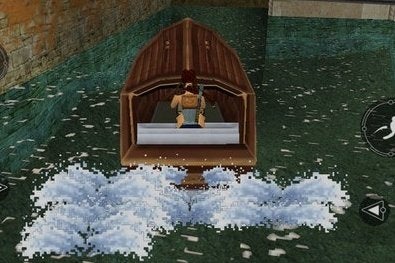 Square Enix has released the original Tomb Raider 2 on iOS devices today.
Priced at £1.49 / $1.99, this mobile port features the 1997 classic in all its chunky polygonal glory, complete with the Golden Mask expansion.
The oldschool adventure sees Lara globe-trot to such exotic locales as Tibet, Venice and the bottom of the sea.
The first Tomb Raider arrived on iOS devices last year and currently costs £0.99 / $0.99.