Titanfall Xbox 360 footage arrives online
Standby.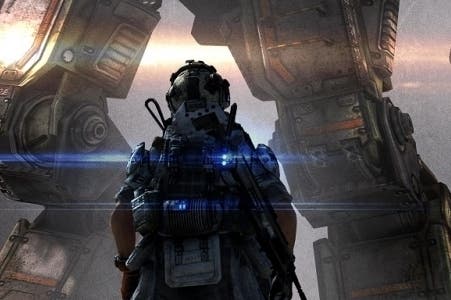 Footage from the delayed Xbox 360 version of Titanfall has started to appear online, courtesy of those with early copies.
The last-gen version finally launches tomorrow in North America and in the UK on Friday, although footage - and indeed any news at all - has until now been thin on the ground.
The footage, posted on YouTube last night by EliteXbox360Gaming, shows a section of the Boneyard map.
A number of other videos are also available to watch on the Twitch account of user CityFlex.
The Xbox 360 build has been developed by Bluepoint Games, the accomplished port studio behind the Ico & Shadow of the Colossus Collection.
Last week Bluepoint promised that Titanfall on Xbox 360 will run "above 30fps".
"Titanfall on the Xbox 360 is the true experience: all the maps, modes, pilots, titans, weapons, burn cards, you name it, found in the Xbox One and PC versions," senior producer Daryl Allison wrote. "The game looks great, sounds great, and above all it plays great.
"There are of course some technical differences that are due to the technical limitations of the hardware - for example, the game runs above 30fps - but rest assured, the intense 6v6 wall-running, titan dropping action is all there."
Crank the following videos up to full-screen for best viewing: