Titanfall on Xbox 360 will run at over 30fps
And contain all the content of its next-gen forbear.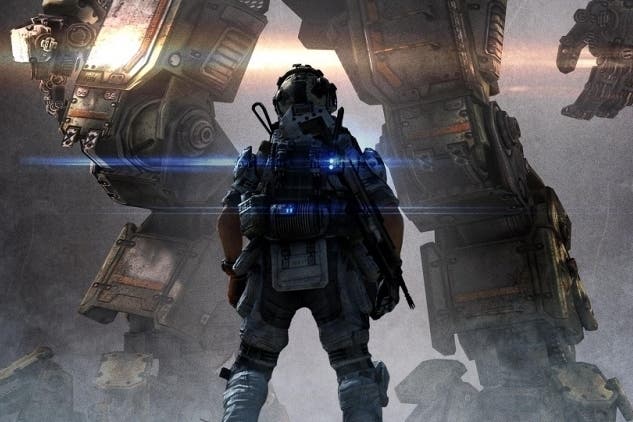 Titanfall's Xbox 360 conversion has been shrouded in mystery, but developer Bluepoint Games just confirmed that it will run above 30fps and contain all the game modes and content of its Xbox One and PC counterparts.
"Titanfall on the Xbox 360 is the true experience: all the maps, modes, pilots, titans, weapons, burn cards, you name it, found in the Xbox One and PC versions," said Bluepoint's senior producer Daryl Allison in a recent update on the official Titanfall site. "The game looks great, sounds great, and above all it plays great. There are of course some technical differences that are due to the technical limitations of the hardware - for example, the game runs above 30fps - but rest assured, the intense 6v6 wall-running, titan dropping action is all there."
"We wanted Xbox 360 gamers playing Titanfall at the same time as everyone else, but it needed more time. EA and Respawn made the right call and the extra time has paid off," he added. "Titanfall on the Xbox 360 is definitely a game that Bluepoint Games is proud of, and we're excited for you to get your hands on it."
Thankfully we won't have to wait much longer as Titanfall Xbox 360 launches on 11th April in Europe and 8th April in North America.