Tiny Invaders dev Hogrocket closes down
Former Bizarre Creations developers part ways.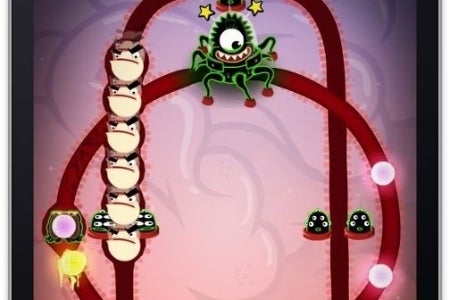 Tiny Invaders developer Hogrocket has closed down.
The founders have moved on to other companies, Gamesindustry International revealed.
Hogrocket was established in March 2011 by Ben Ward (formerly Bizarre's community manager), Pete Collier (senior level designer on The Club and Blood Stone) and Stephen Cakebread (the creator of Geometry Wars) after Activision canned Bizarre Creations.
"Unfortunately Hogrocket is on indefinite hiatus and the three of us have all moved onto new things," Collier said.
"This was due to a combination of factors, ranging from geographical to financial. It's sad but the three of us all learned a lot."
Collier now works for social games developer Playdemic.