Tickets go on sale for EGX London 2014
The UK's biggest games event returns to Earls Court from 25th-28th September.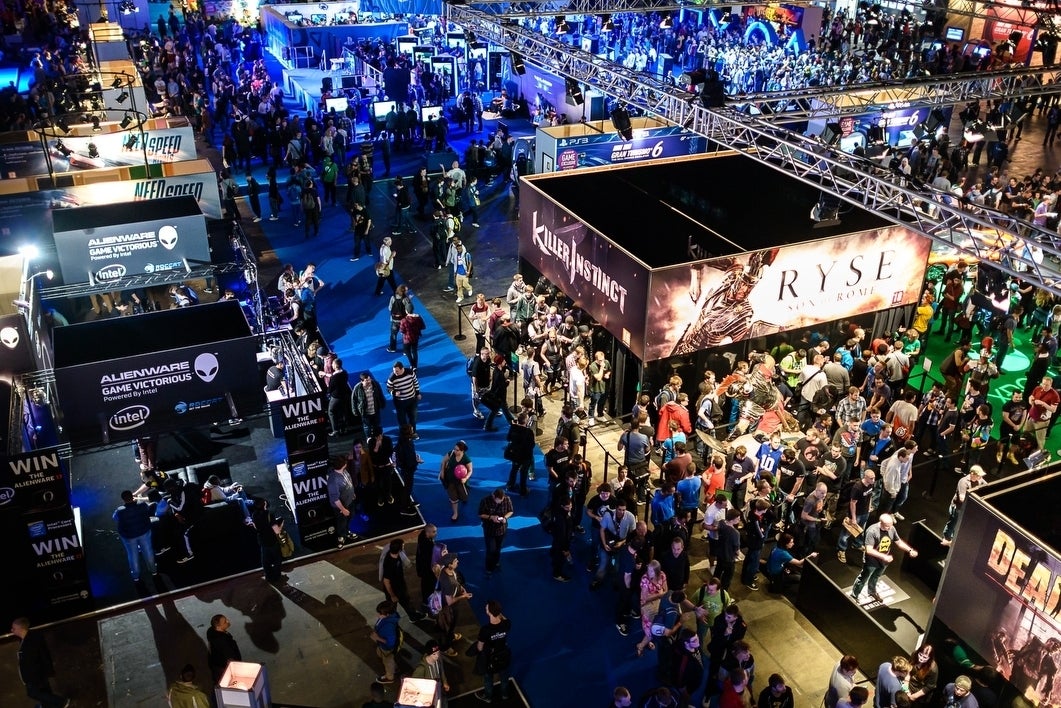 Tickets have just gone on sale for EGX London 2014, which takes place at Earls Court from 25th-28th September and will be the UK's biggest ever video games event.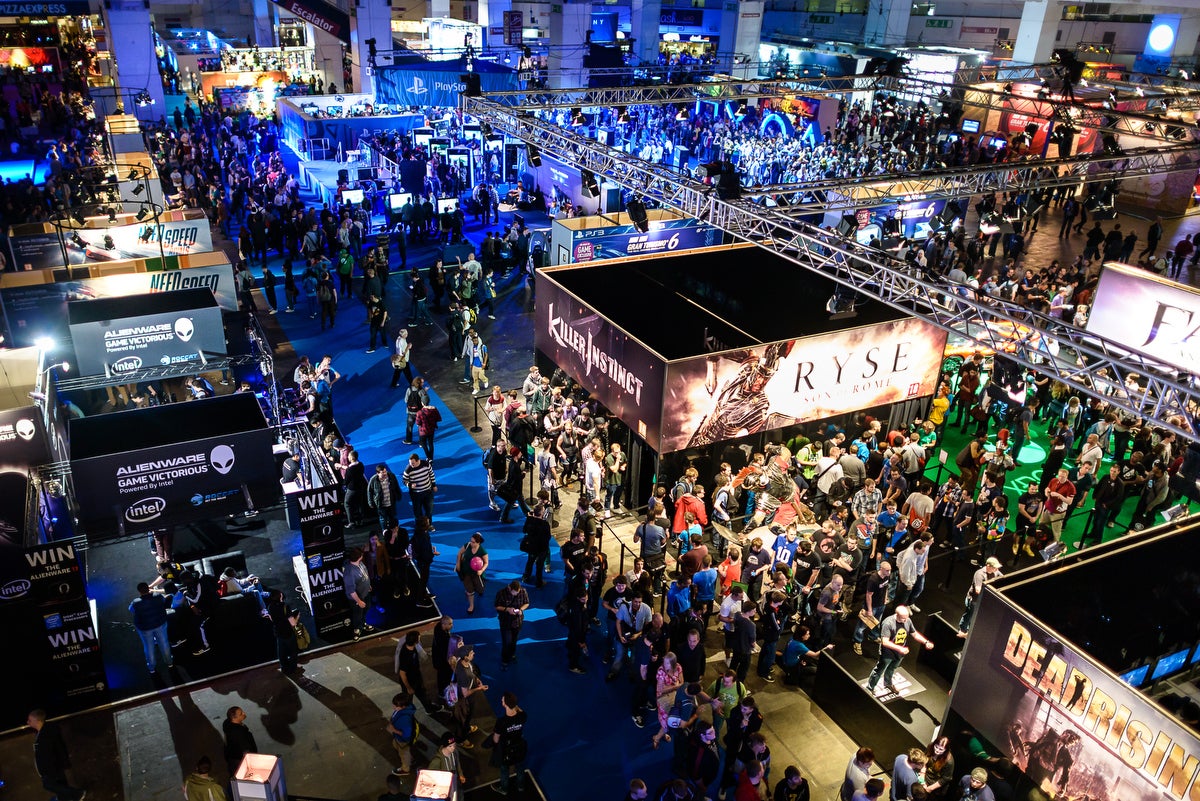 EGX London is run by Gamer Network, which also publishes this website, and features a show floor full of playable games, a four-day schedule of live developer sessions, a massive fighting game tournament, the Leftfield Collection of indie games, the GamesIndustry Fair, BAFTA career sessions, board games, competitions, eSports and loads of other stuff. It's also pretty bloody amazing for StreetPass hits, in case you were wondering.
The full line-up of games will be announced later in the year, but organisers have already revealed that PlayStation, Xbox, 2K, Activision, Bandai Namco, Bethesda Softworks, Deep Silver, Electronic Arts, Konami, Riot Games, Sega, Ubisoft and Warner Bros. are among the exhibitors whose games will be playable on the show floor.
EGX London will also host the world premiere of Gracious Films' upcoming documentary about the games industry, From Bedrooms to Billions, with full details due to be announced in the run-up to the event.
Full-day tickets for EGX London cost £17.50 and are available at www.egxlondon.net. However, Virgin Media customers can purchase a limited number of tickets half-price, including early-access tickets, on a first-come, first-served basis as part of EGX and Virgin Media's ongoing partnership, now in its third year.
"We're delighted to continue our support of EGX and look forward to building on the success of the 100 Day Game Project and Games Space," said Virgin Media's Ellie Tory. "We know our customers will enjoy getting ahead of the pack with half-price tickets and early access to the event. It's going to be a great event and we can't wait to see what the industry has to offer this year."
We'll have lots of announcements about what to expect at EGX London in the next few months, including the contents of the developer sessions, which we help to organise. If you have suggestions for things you would like to see at the show in any capacity, let us know in the comments - the events guys will be watching - or tweet @EGX_London or make friends with them on Facebook.