Those Ubisoft Club points you've been gathering for the last ten years will soon expire
Thanks to new terms of service.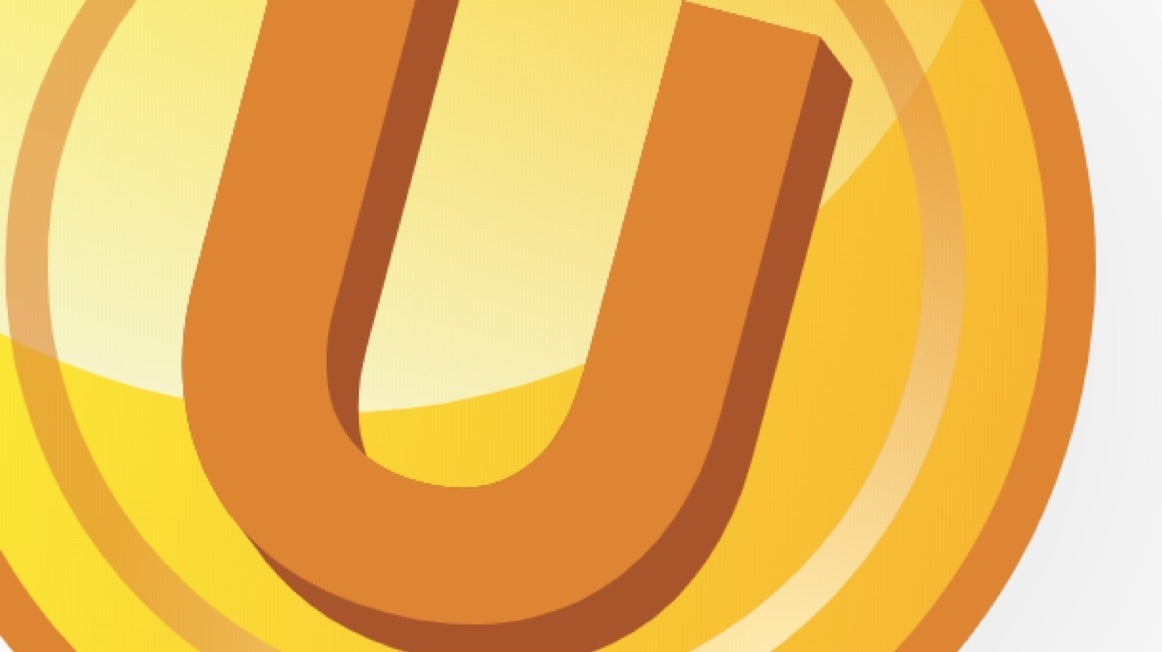 Ubisoft has announced major changes to its Ubisoft Club rewards scheme, which will see the introduction of an expiration date for all points accrued, starting next April.
Previously, Ubisoft Club points (known as Units) carried no expiration date, meaning that players have been free to accumulate an impressive haul in the near-decade since the scheme was introduced.
For those unaware, points can be earned by completing specific achievement-style "actions" in supported Ubisoft titles. They're used to acquire in-game items, and can even be exchanged for a 20% discount on purchases from the Ubisoft Store.
However, according to an email received by an r/Games subreddit user, and since corroborated by an official Ubisoft FAQ, all Ubisoft Club points will begin to expire after two years, starting on April 1st, 2019. Additionally, any points earned prior to March 31st, 2017 will, in most cases, vanish from users' account on March 31st next year. It's worth noting that previously earned points appear to be unaffected in some territories, such as Canada, so do consult Ubisoft's support site to see how the rules apply in your region.
To accomodate those players that have amassed a huge surplus of unspent points over the last decade of play, Ubisoft says that new rewards will regularly be made available until its updated Ubisoft Club terms of service come into effect next April.
As for why these changes have been implemented, Ubisoft is yet to offer an explanation. Its new terms certainly aren't unique in the industry, though. Nintendo, for instance, has two separate expiration dates for its My Nintendo points. Platinum and Gold Points, which can redeemed for game discounts and rewards, are valid for six and 12 months respectively.