This iPhone and iPad controller looks a lot like a Switch
Granted it won't play Zelda (or Super Mario Run).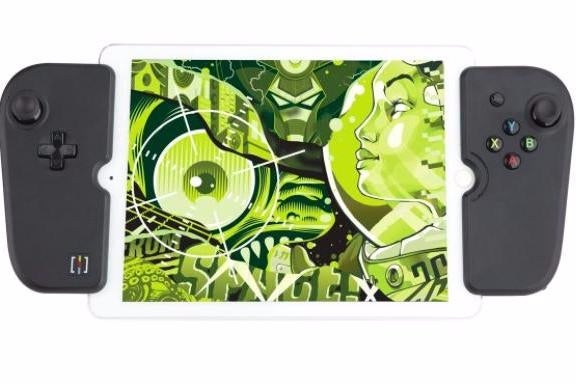 Peripheral company Gamevice is launching a line of controllers for mobile devices that look a lot like the Nintendo Switch's Joycons.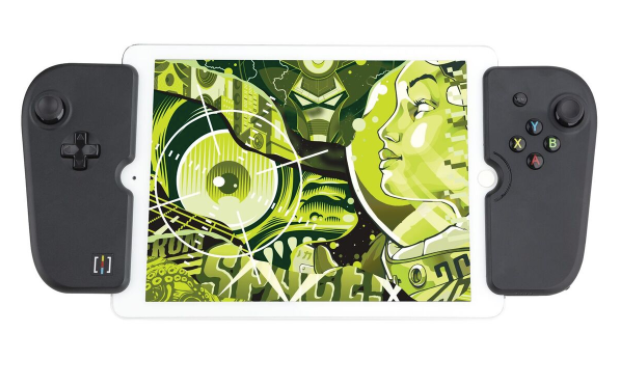 The iPad Air and iPad Pro versions are launching today, while the variants for iPad Mini and iPhone (7, 7+, 6, and 6+) are due on 31st January. All retail for $99.95 in the US with UK pricing to be determined.
According to Amazon UK the older versions of these go for £78.99 on iPhone and £73.70 for iPad Mini.
These 2017 versions are niftier in a few ways though. For one, the iPhone version is powered by the actual phone, so you needn't carry around a separate charger. The company boasted that this draws no more power than plugging in a pair of headphones.
It also has a Lightning port rather than a USB one, meaning you can charge both the Gamevice and your iPhone at the same time.
The controls too have also been tweaked in this latest model, with the thumbsticks more ergonomic, offering greater precision.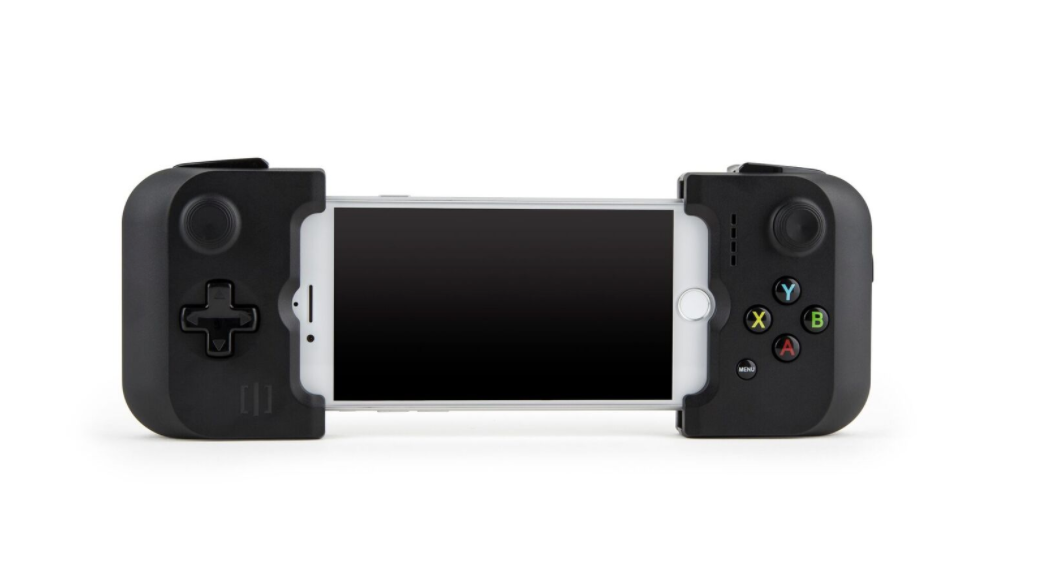 This latest version also features support for the iPhone 7 and 7+, which the older models do not.
Over 900 titles are compatible with Gamevice, which can be found through the Gamevice Live app. Notable entries include The Binding of Isaac: Rebirth, Minecraft: Pocket Edition, Bully: Anniversary Edition, Final Fantasy IX, and Grand Theft Auto: Vice City.