This Microsoft patent hints at plans to turn your smartphone into a handheld Xbox device
A patent for a charging device details "removable input modules" for smartphones.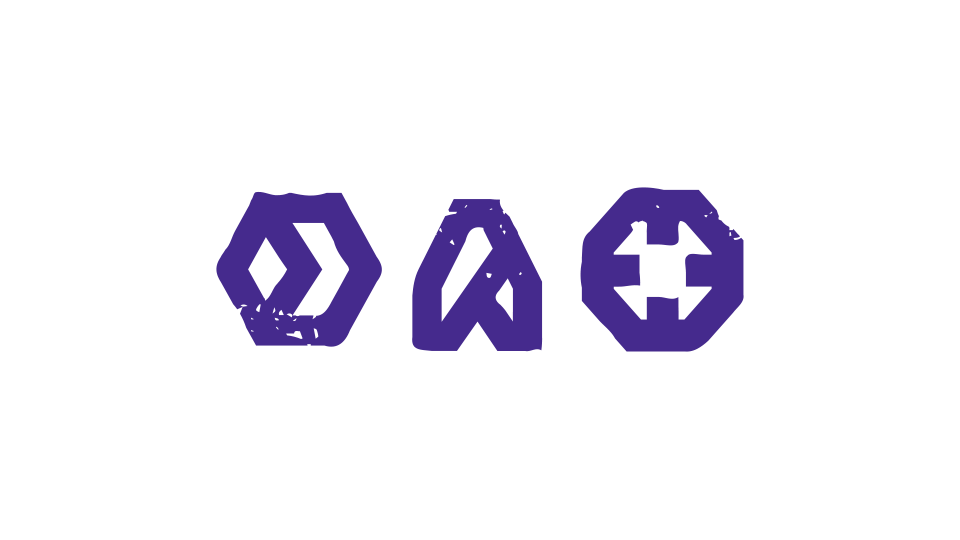 A patent recently filed by Microsoft hints at plans to turn smartphones into a handheld gaming device.
The patent was filed last month isn't for the controller device itself, though; instead, it details a charging device for "removable input modules". As Digital Trends notes, there are no specific references to the Xbox brand or system, yet the buttons detailed in the accompanying sketches look incredibly similar to a traditional Xbox controller, and include features such as built-in speakers, a headphone jack, and wireless headphones support.
It appears the device - which will be available in a number of colour options - would feature two halves of a controller, each of which can be clipped around your smartphone to create a handheld gaming device not dissimilar to the Nintendo Switch. Unlike the Switch, however, it's suggested this device can only be used to control games streamed via Project xCloud games.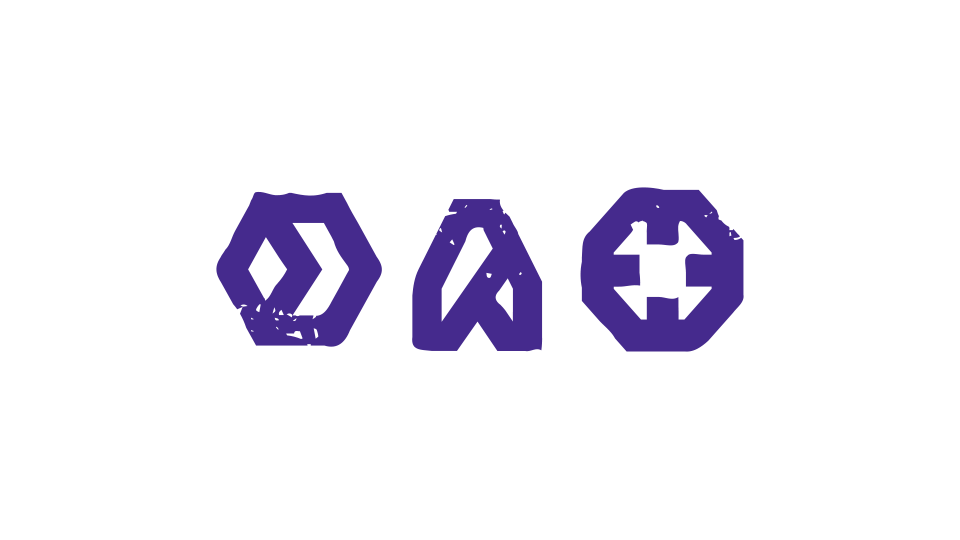 Designer Sarang Sheth has gone so far as to mock up some 3D designs using the patents. "Based on patented designs, these conceptual Xbox Cloud controllers give us an idea of what the real thing would feel like," said the Yanko designer.
"Designed for immersive landscape gaming, the controllers come with two flippers that hold your phone gently but securely from the sides, while memory-foam pads make sure they don't press any buttons," they added. "These side flippers are ideal for phones with no bezel, because this makes sure the controllers don't overlap the screen from the left or right. Both halves of the controllers connect to your phone via Wi-Fi to deliver a seamless gaming experience that's absolutely lag-free."
Will we find out more at this year's Gamescom? Once again being held in Cologne, the event will run for four days from 20th August. Microsoft, however, will be kicking things off a day early, holding a special Gamescom-themed episode of its Inside Xbox show, live from Cologne's Gloria Theatre. The latest "news, games, accessories, and features" are promised, with proceedings scheduled to begin at 4pm BST on Monday, 19th August.
Should you be interested in tuning in, you're not exactly short of options; it'll be streamed via Twitch, YouTube, Facebook, Twitter, Mixer, and the official Xbox website.