This is what the King of Fighters MOBA looks like
Watch a full match.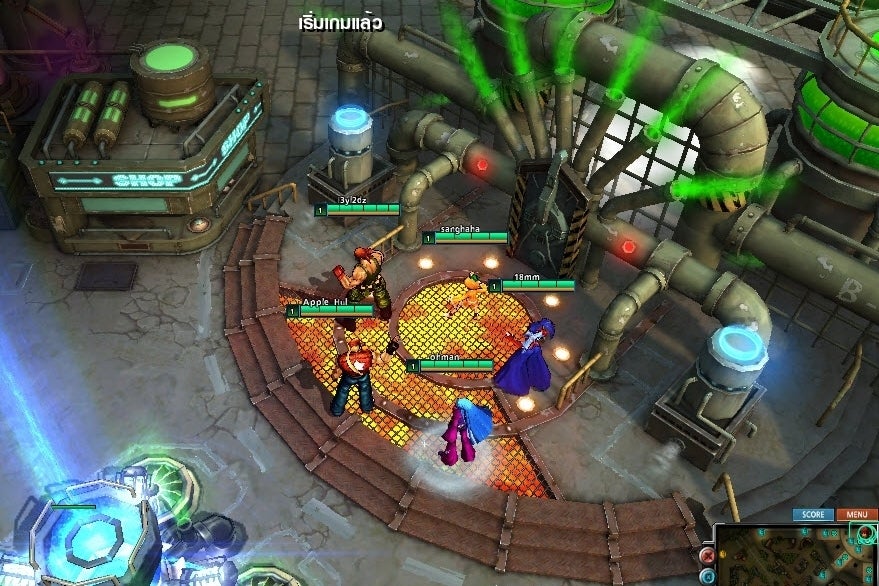 There's an officially licensed King of Fighters MOBA.
The King of Fighters Online is a PC game that looks a lot like League of Legends, except with King of Fighters characters for heroes.
It's developed by South Korean studio Dragonfly and has just gone into beta, hence the gameplay video showcasing an entire match, below. Watch Mai, Kyo, Billy and co go at it like they've never gone at it before.
KOFO is designed for Thailand, but anyone can download the client from the official The King of Fighters Online website. There's no word on whether The King of Fighters Online will be localised for release in the West.