This is what a Steam Machine prototype looks like
If the Wii, PS4 and a key lime pie mated...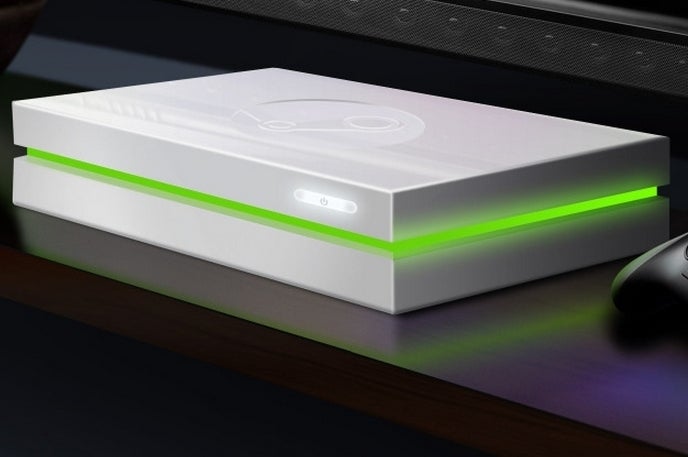 Now that the PS4 and Xbox One are available in many parts of the world, we must ponder what other future video game consoles will look like. To give you a glimpse into this uncertain future, laptop and computer developer iBuyPower has revealed its prototype for a Steam Machine.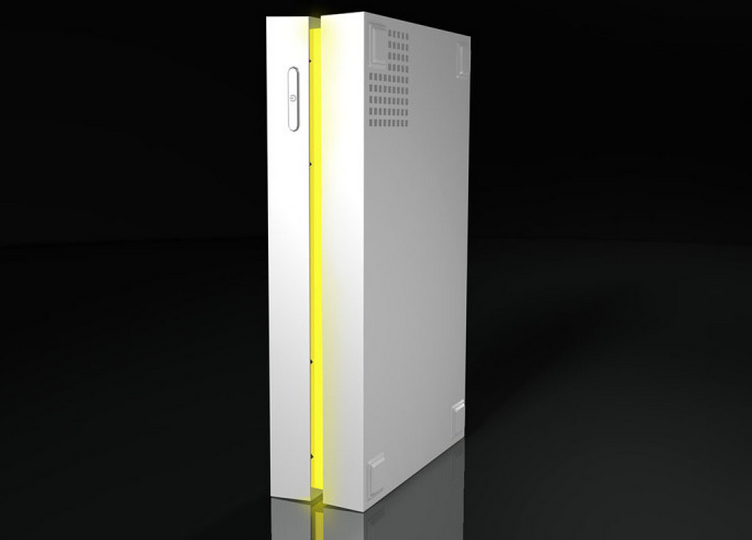 As detailed by Endgadget, this glowing, smooth white boxy thing that looks like a classy dessert is expected to come out in 2014. So far the prototype is running an early version of SteamOS, and while its internals remain unknown, the manufacturer confirmed that it will run all Steam titles in 1080p resolution at 60fps.
iBuyPower is still working out the kinks in its aesthetic and told Endgadget that it actually has two models, codenamed Gordon and Freeman. The two models are nearly identical, but one has a clear glowing bar along its center, while the other's is black when not illuminated ala the PS4.